Gain near-real-time fleet visibility with telematics technologies
The right fleet management solutions can improve operations
Advanced technologies in fleet telematics help businesses keep better track of their vehicles – from the garage or loading docks through the supply chain. With a fleet management telematics solution, you have access to advanced, near-real-time snapshots of vehicle data that can help you increase visibility, expose blind spots and optimize your business.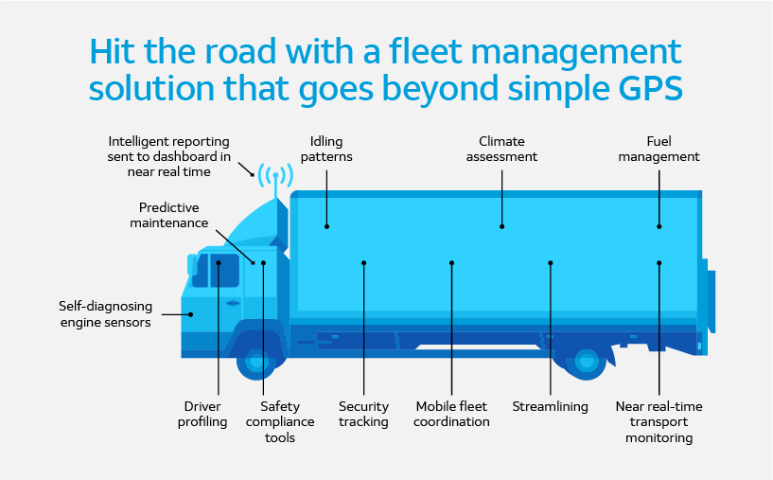 Useful data includes everything from locations, speeds, traffic conditions, and driver behaviors, but today's tools enable you to:
Maintain efficient use of your vehicles and equipment
Identify unnecessary operational expenses
Strategically right size your fleet to help reduce costs
Schedule vehicle maintenance with forecast functions and exact diagnostics data
Shorten delivery times to customers
Create a safer experience for drivers, and more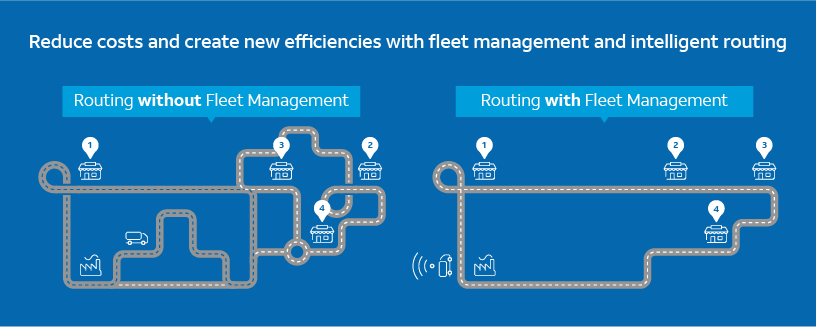 Learn more about what's new in telematics and the pivotal role it plays in data-driven fleet management solutions. Click "read the report" below to get our newest white paper, "Top 4 considerations when choosing a fleet management provider."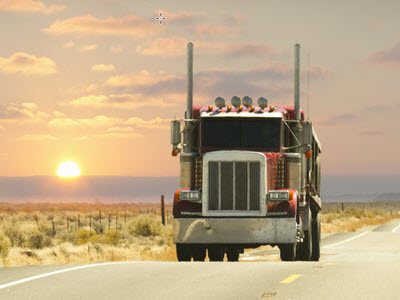 Optimize your fleet
Find out how the right fleet management solution can take an inefficient fleet and change it advantageously in the report "Top 4 considerations when choosing a fleet management provider."