Free eBook: How healthcare has become a top target for cybercriminals
And how you can bolster your cybersecurity to prepare
Almost 32 million patient records were breached in the first half of 2019. That's significantly higher than the 13.2 million record breaches reported to the U.S. Department of Health and Human Services in the entirety of 2018.
Cybercriminals have discovered the value of the medical records and private data healthcare organizations hold. Personal information, social security numbers, medical history — all of these easily accessed, sold and exploited. Security breaches are costing organizations substantial amounts of money and eroding public trust across the industry.
How are these breaches happening? And how can your healthcare organization protect itself?
In our eBook, 'Cybersecurity & Healthcare,' we examine real-life use cases on how breaches can occur and what you can do to prevent them. We shine a light on the constraints many organizations face that have led to today's poor cybersecurity posture. We also explore why the industry should come together as a unified whole to bolster its security awareness for a safer, more secure environment.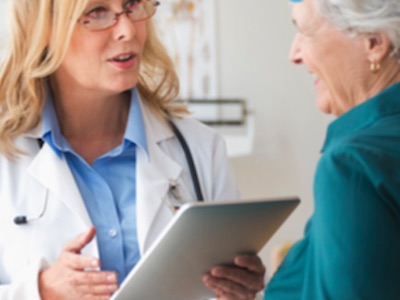 Cybersecurity & Healthcare
Download our new eBook that explores how healthcare has become a top target for cybercriminals—and what the industry can do to prepare and protect