5 keys to building
the intelligent
business
The success of your business may depend heavily on how
you handle transforming your technology infrastructure.
Are you committed?
'Committed Investors' have increased their investment in technology infrastructure by more than 75% year on year.
Committed Investors
'Hesitant Investors' are those whose investments have declined or stayed the same over the last 12 months.
Hesitant Investors
Less than 1 in 10 businesses are
committed to technology infrastructure transformation.
Those committed to modernization stand
to seize a huge competitive advantage:
9 in 10 Committed Investors
vs
under 4 in 10 Hesitant Investors
have improved market share
over the last 12 months
8 in 10 Committed Investors
vs
4.6 in 10 Hesitant Investors
have improved speed to market with new
products and services over the last 12 months
8.6 in 10 Committed Investors
vs
1 in 3 Hesitant Investors
have improved regulatory
compliance over the last 12 months
Based on our research, these 5 takeaways will help you be more
like the Committed Investor as you face a digital turning point:
1

Double down on data
Create plans for effective data management
Businesses say they are confident that their current technology infrastructure will deliver on key data priorities—yet, when questioned further, they reveal serious reservations about their existing data management capabilities.
More than 7 in 10
business leaders are confident they already have the tools to improve business intelligence
yet roughly 4 in 10 are frustrated by their lack of access to real-time data
If you don't have a balanced infrastructure in place, you risk being swamped by data. Hesitant Investors provide a stark warning: Over the past 12 months—
Nearly
6 in 10
have prioritized IoT (a huge source of data), but...
...only 3.5 in 10
have focused on big data and analytics.
2

Strike the right
balance with security
Invest in security, but not at the expense of all other areas
Many businesses are funneling resources into cybersecurity—to the exclusion of other investment. This hyper-focus on one area could be limiting future business growth.
Nearly 4 in 10
say data security measures hindering innovation is a top 3 source of frustration
Cybersecurity is the number 1 barrier to agreeing on an investment strategy for technology infrastructure
More than 4 in 10 have prioritized cybersecurity investments over the past
12 months,
yet just over 2 in 10 have seen improvements in this area over the same timeframe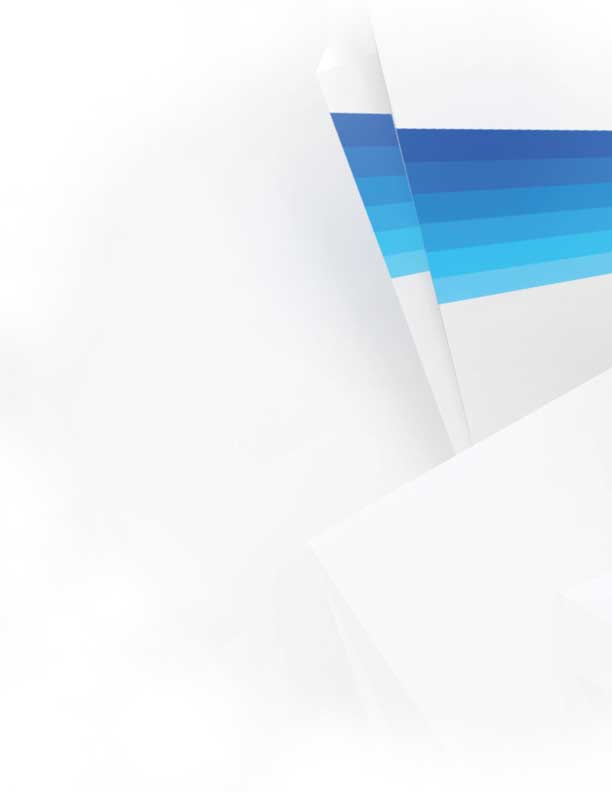 3

Bring in third-party expertise
Third-party providers can help analyze, roll out,
and maintain your transformation plan
Lack of clarity over technology decisions is holding many businesses back.
1 in 5
lack knowledge to scrutinize their IT function's strategy
1 in 3
struggle with competing visions about
future technology infrastructure
1 in 5 say their IT departments are holding them back from transforming in spite of having a vision in place.
Third-party providers can help you overcome the internal barriers that are blocking long-term strategic decisions.
4

Commit to open architecture
OA technology can unlock the full potential
of an optimized technology infrastructure
Committed Investors are looking beyond security to build more agile, innovative businesses.
Roughly
1 in 5
are prioritizing open architectures, which will deliver significant competitive advantages.
Open architectures
Are crucial for sharing data within ecosystems
Enable better understanding of customers
Allow businesses to build customized services quickly and efficiently
Help sidestep the pain points associated with monolithic architecture
5

Bridge old and new
Adopt a hybrid approach as you move from
legacy systems to a new technology infrastructure
Businesses must balance investments across:
Advanced data
management solutions
Emerging
technologies
Next-generation
networks
To effectively bridge the old and new, you need a clear strategy in the early stages of transformation. For Committed Investors, their balanced investment strategy in technology infrastructure is paying dividends:
9 in 10
are acting on new opportunities more quickly
Nearly 9 in 10
have improved customer experience