Retail IT:
5 steps to
fast-track
your network
transformation
An intelligent network is vital to securing retail's future success in the face of disruption.
Our research shows that IT leaders cannot afford to hang back in today's fast-paced retail industry.
Adopt these 5 takeaways to confidently
drive network transformation.
1
Deal with technology blind spots
Are technologies that offer retailers huge operational
opportunities in danger of being overlooked?
Blockchain
Just

2 in 10

IT leaders expect to prioritize
investments in the next 3 years
5G
Only

1 in 4

IT leaders say 5G is high priority

2
Stay open to OA
Open architecture offers capabilities which IT leaders
say are critical to their future operations.
Nearly

8 in 10

say external APIs are a major focus
of their technology strategy
More than

4 in 10

say microservices will be a part of their network
in three years' time, up from just over 1 in 4 today
Yet retail remains uncommitted
to open architecture.
Just over

2 in 10

are prioritizing investment in OA
over the next 3 years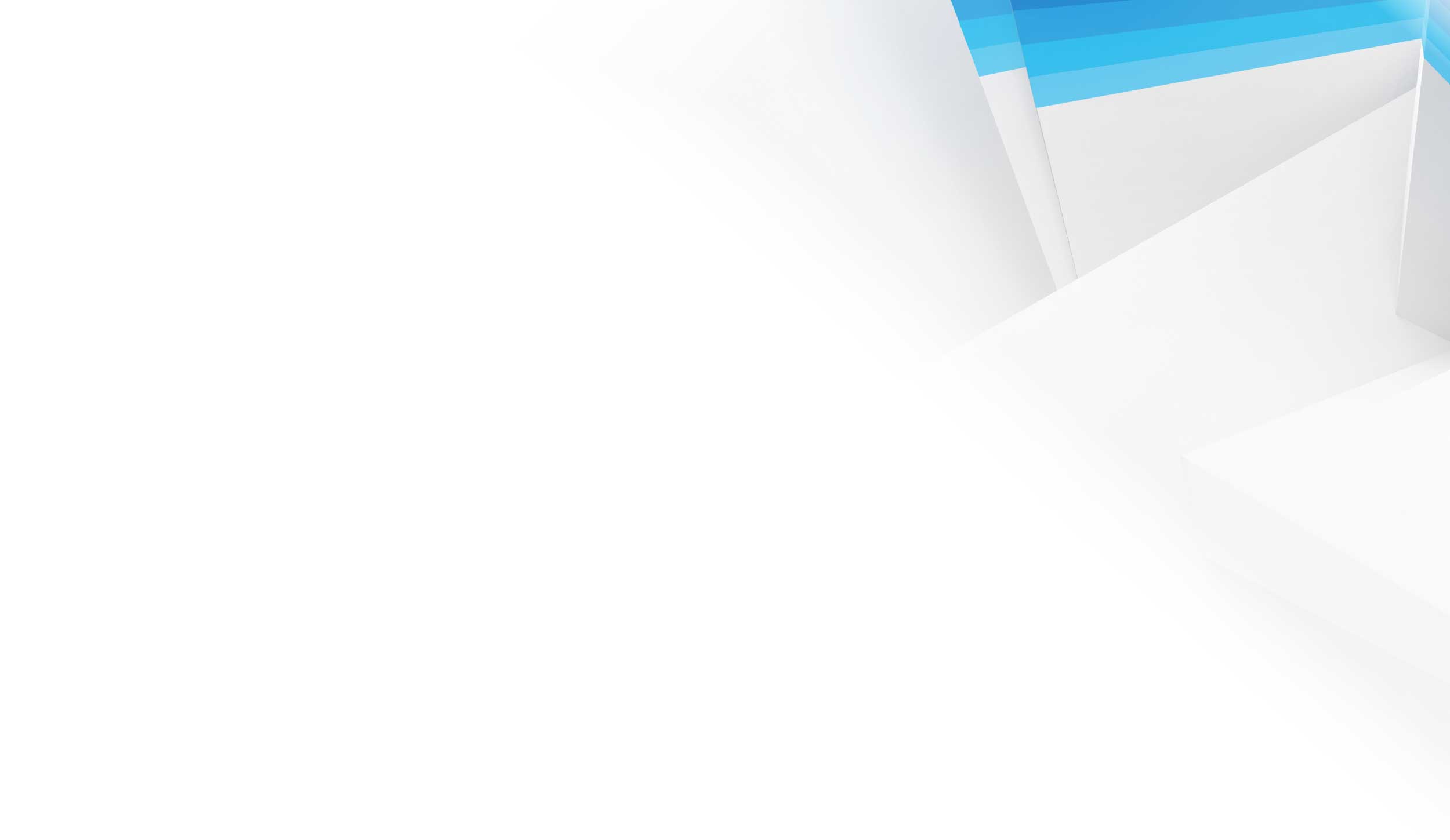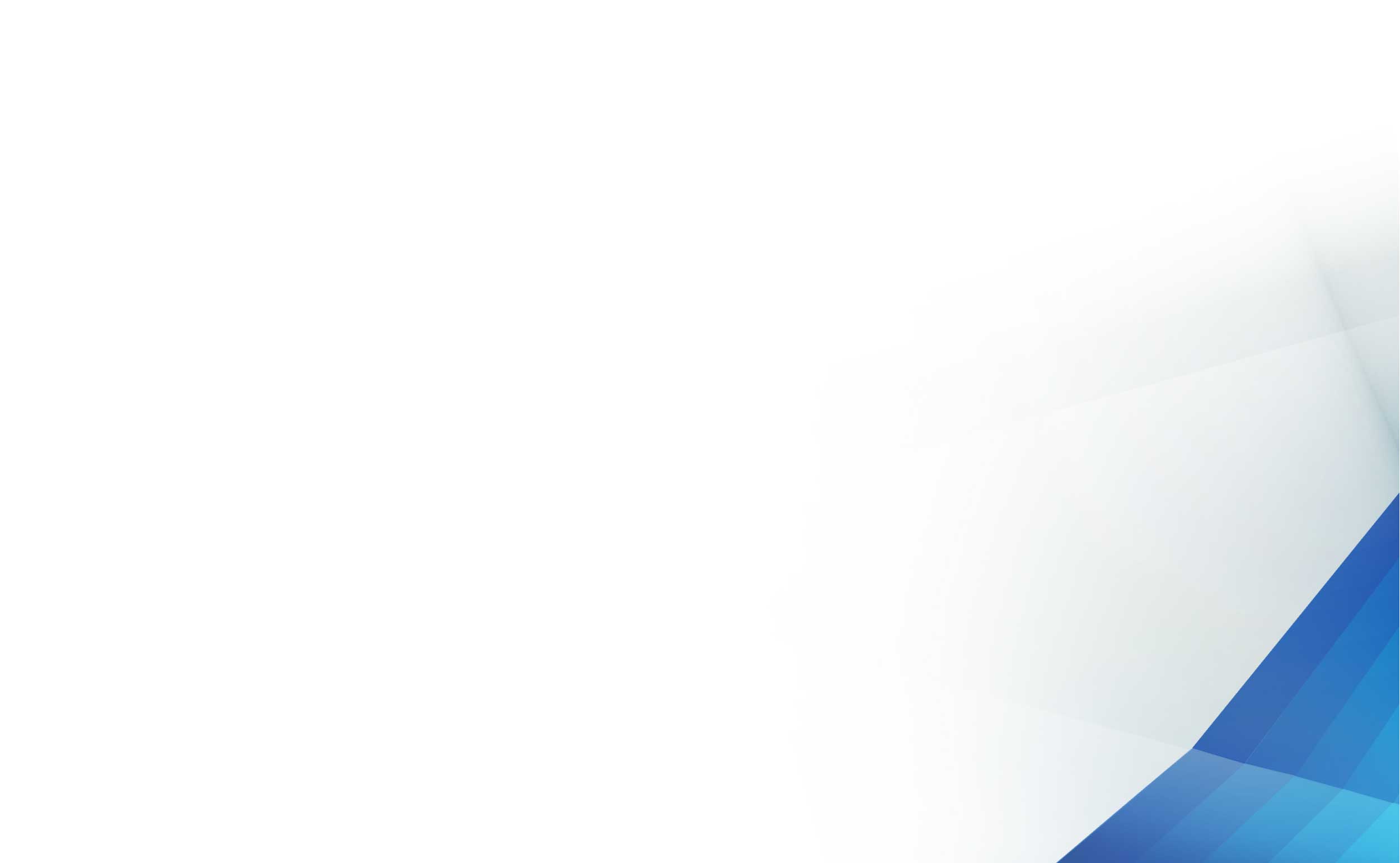 3
Face up to future network
computing power needs
Nearly

4 in 10

say there will be no change to their network's
computing power needs over the next three years
Yet retailers are prioritizing investments
in data-rich technologies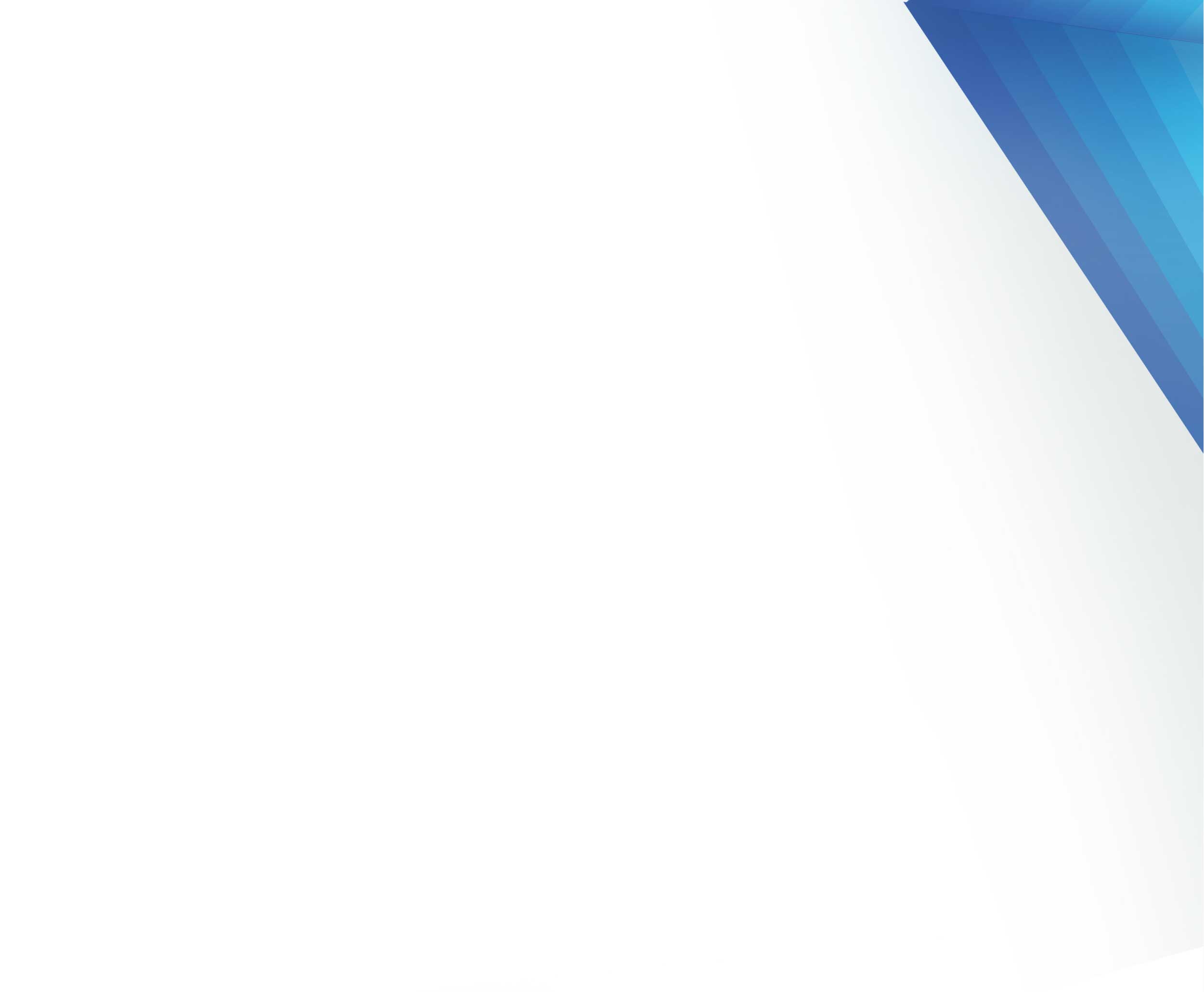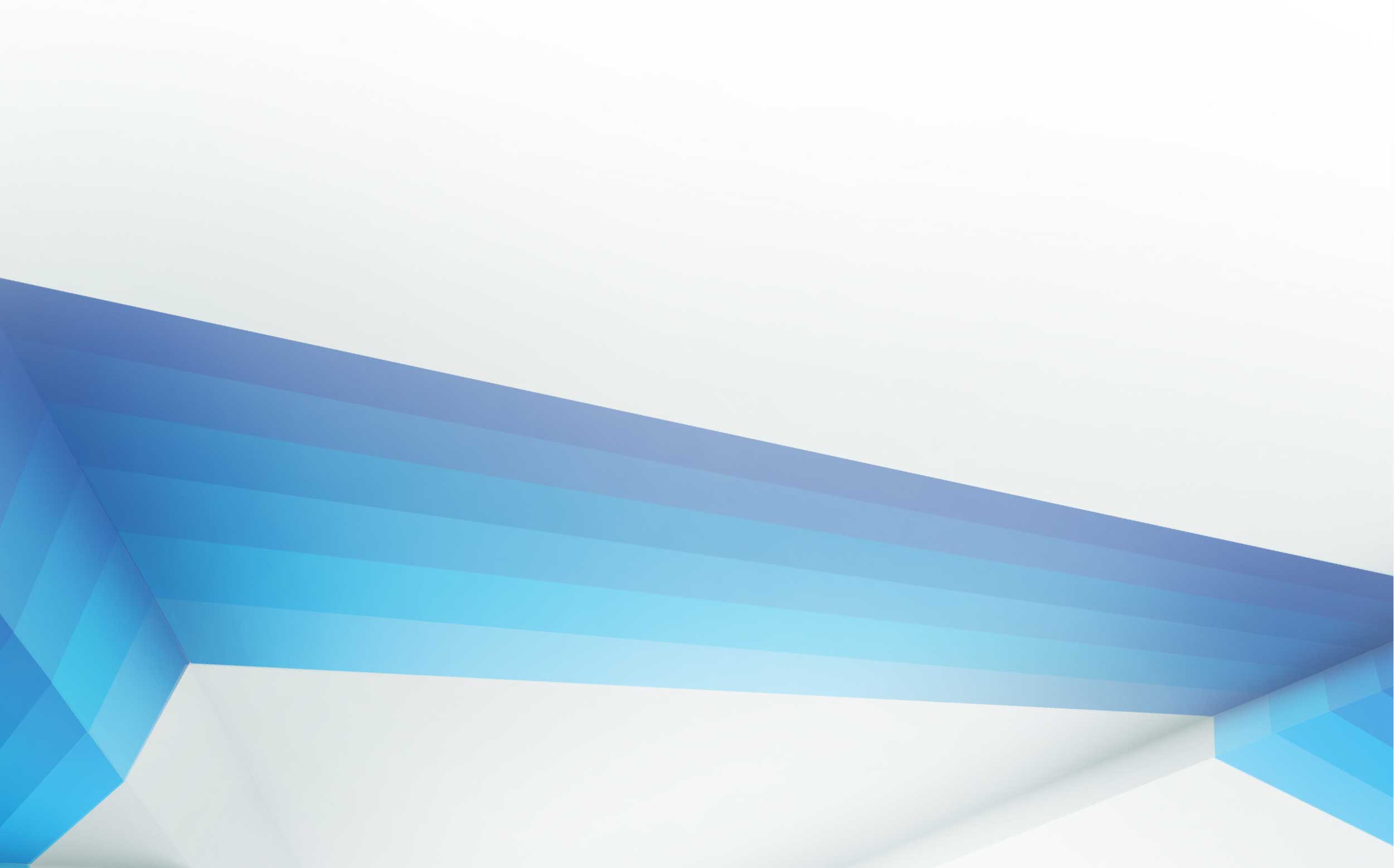 4
Address SD-WAN concerns
Security concerns are a primary barrier to intelligent network transformation
Cybersecurity
concerns are stalling
6.6 in 10
retailers
Data privacy
concerns are stalling
6.1 in 10
retailers
Overcome these fears and SD-WAN could
pay security dividends
More than


half

believe SD-WAN's main benefit
will be centralized security
Nearly


1 in 3

believe SD-WAN will enable more
surfacing of data to external
parties and users

5
Collaborate to roll out
your networking strategy
A lack of strategy and leadership is preventing successful
transformation from happening at pace.
Only just over


1 in 4

CEOs are closely involved in
setting network strategy
More than


4 in 10

retailers lack a clear strategy
for transformation
The impact
2024
the earliest that all network
functions will be virtualized for
more than 4 in 10 retailers