The Intelligent Business: Transportation
How transportation

firms can
drive network
modernization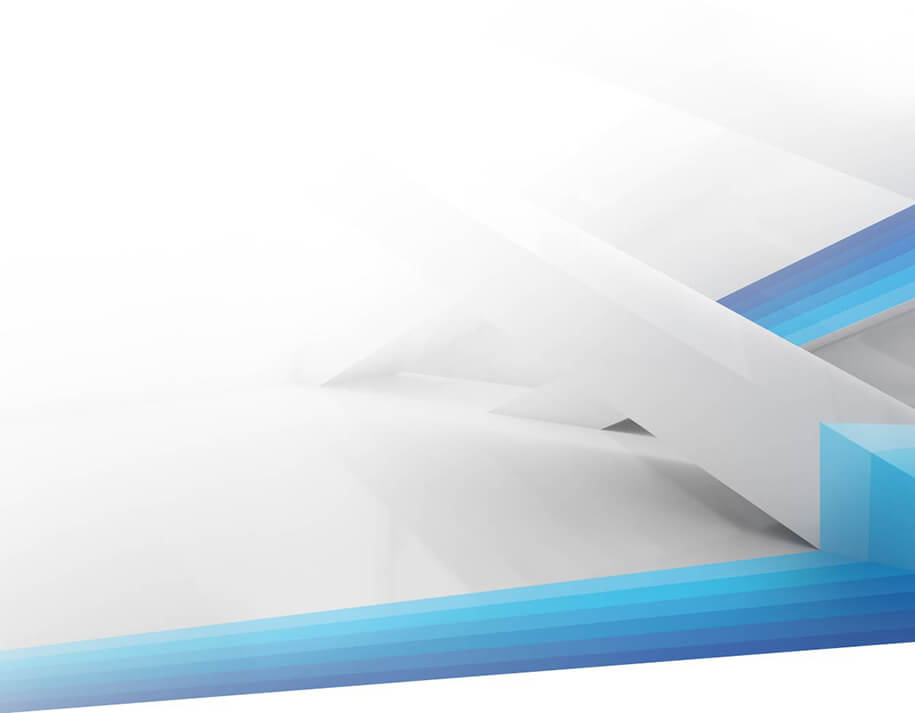 As transportation firms focus on
deploying new technologies
across their business, they
will need advanced network
capabilities to support those
technologies. Many firms,
however, remain unclear
about the right network
modernization path.
Five lessons from our research†
can provide guidance to IT
leaders in the industry as they
take the first steps toward
modernizing their networks:
1
Modernize today
Transportation firms have ambitious plans for future digital development, but
many IT leaders have doubts about their network's ability to support them
Just

1 in 10

(9%) of IT executives are
confident their existing networks
can adequately support AI use cases;
less than 1 in 5 (16%) are confident
about robotics use cases†
(35%) say it's adequate for those
based on big data and analytics†

2
Build a roadmap
Many transportation IT leaders have yet to develop a clear strategy
to guide network modernization
A majority have plans
to deploy intelligent
infrastructure: edge
computing will be
part of nearly 2 in 3
networks (62%) in
the next 3 years, and
SD-WAN—29%†
Nearly

one-third

(31%) have yet to develop a clear
roadmap to guide modernization†

3
Harness open innovation
Transportation firms plan to harness open innovation such as data sharing
through APIs; yet will their networks enable them to take full advantage?
At the same time, open
network architectures
are an investment priority for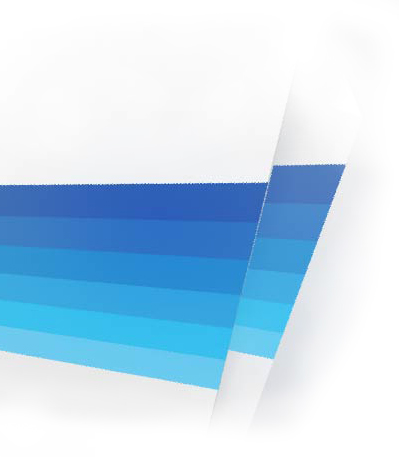 4
Prepare for a power surge
Computing-power needs are growing: deployment of more bandwidth
and
data-intensive

technologies are likely to generate greater pressure
on networks, which must be able to cope with the power needs.
But many transportation companies are not planning for it.
Over half
(54%) expect computing-power
demands on their network to
increase in the next 3 years, but
a significant number—45%—
expect no change†

5
Strike the right security balance
Valid concerns about cybersecurity must not straitjacket companies
in their efforts to modernize their networks
Two-thirds
(66%) of IT executives view cybersecurity
concerns as a major barrier to network
transition to intelligent infrastructure†
Intelligent infrastructure can help address concerns; over half (52%)
see centralization of security as a top benefit of SD-WAN†