Healthcare IT:
Network
transformation:
no time to waste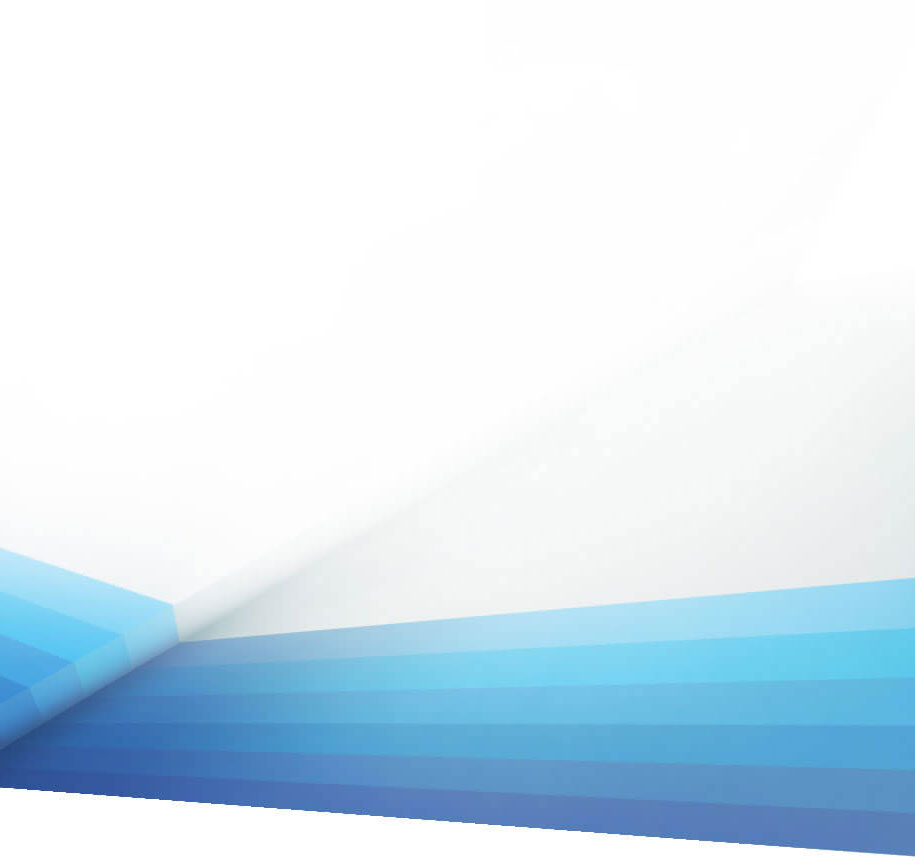 IT leaders know they need to modernize their networks and deploy intelligent infrastructure. Most are early in the journey, and many are unsure of the paths to follow. Here are 5 clear lessons from our research that can guide IT operators as they embark on their journey:
1
Modernize now
Operators are deploying advanced technologies, but IT leaders
have doubts that their networks can currently support them.
Less than 1 in 5 (18%) believe their network can reliably support AI use cases today, and 1 in 5 (20%) say the same about robotics†
More than

half

(51%) say their networks can
support IoT use cases at best
"to some extent"†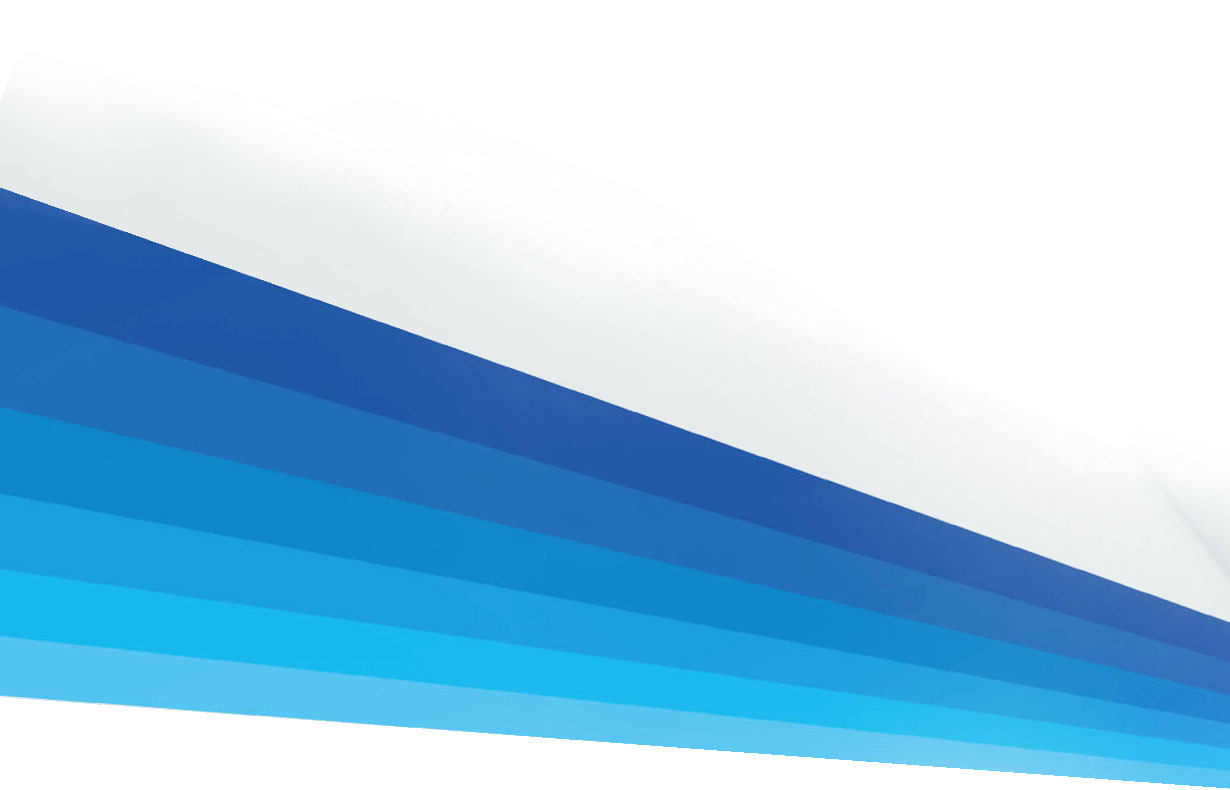 2
Build a roadmap
Companies risk future network chaos without a clear strategy
for digital transformation, but only a few have developed one.
In the next 3 years:
More than

6 in 10

(63%) will deploy edge computing,
and nearly 4 in 10 (38%) SD-WAN
in their networks; more than
1 in 10 (16%) will also start
deploying 5G technology†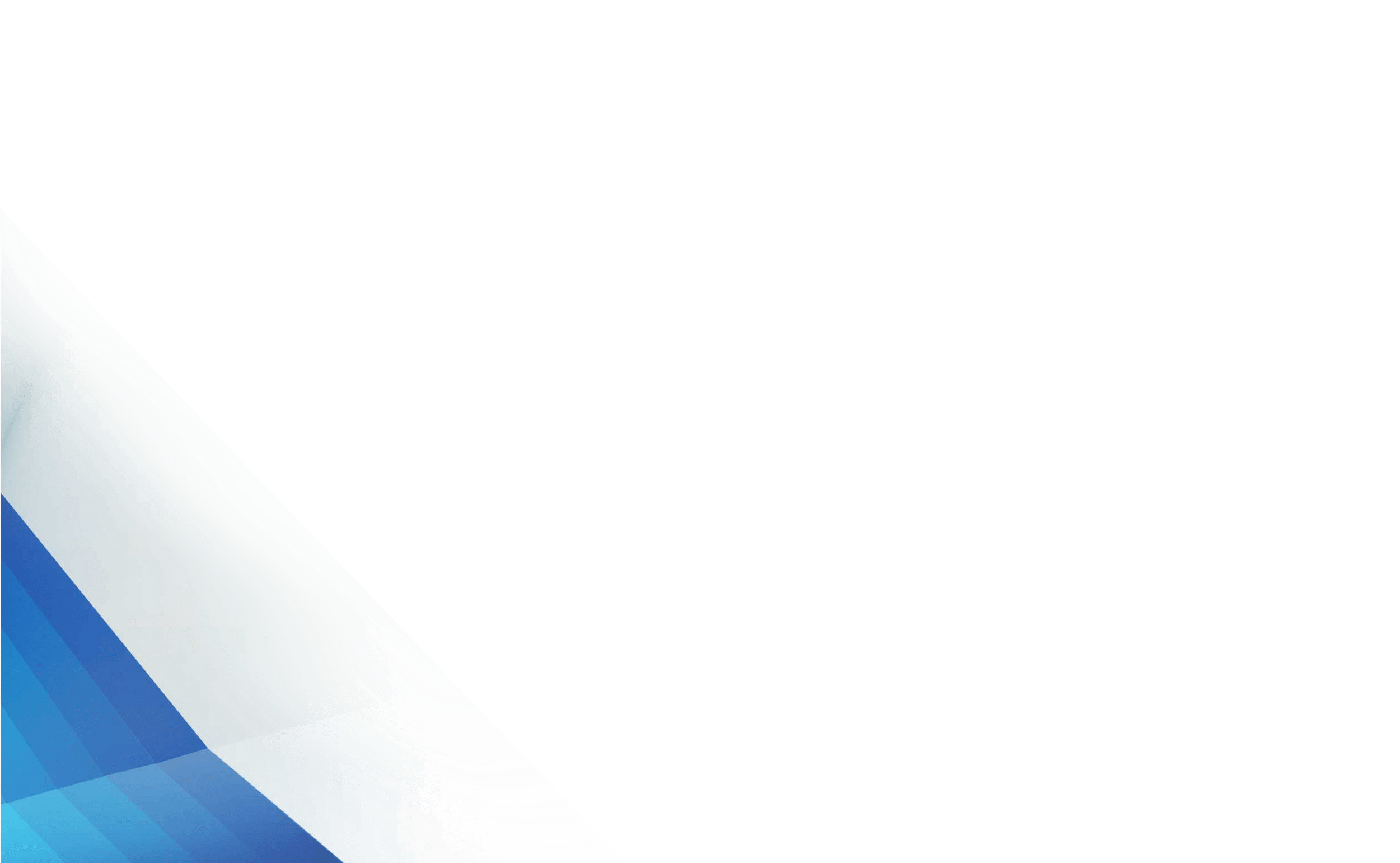 But less than 1 in 10 (8%) have
developed a clear strategy to
guide the transition†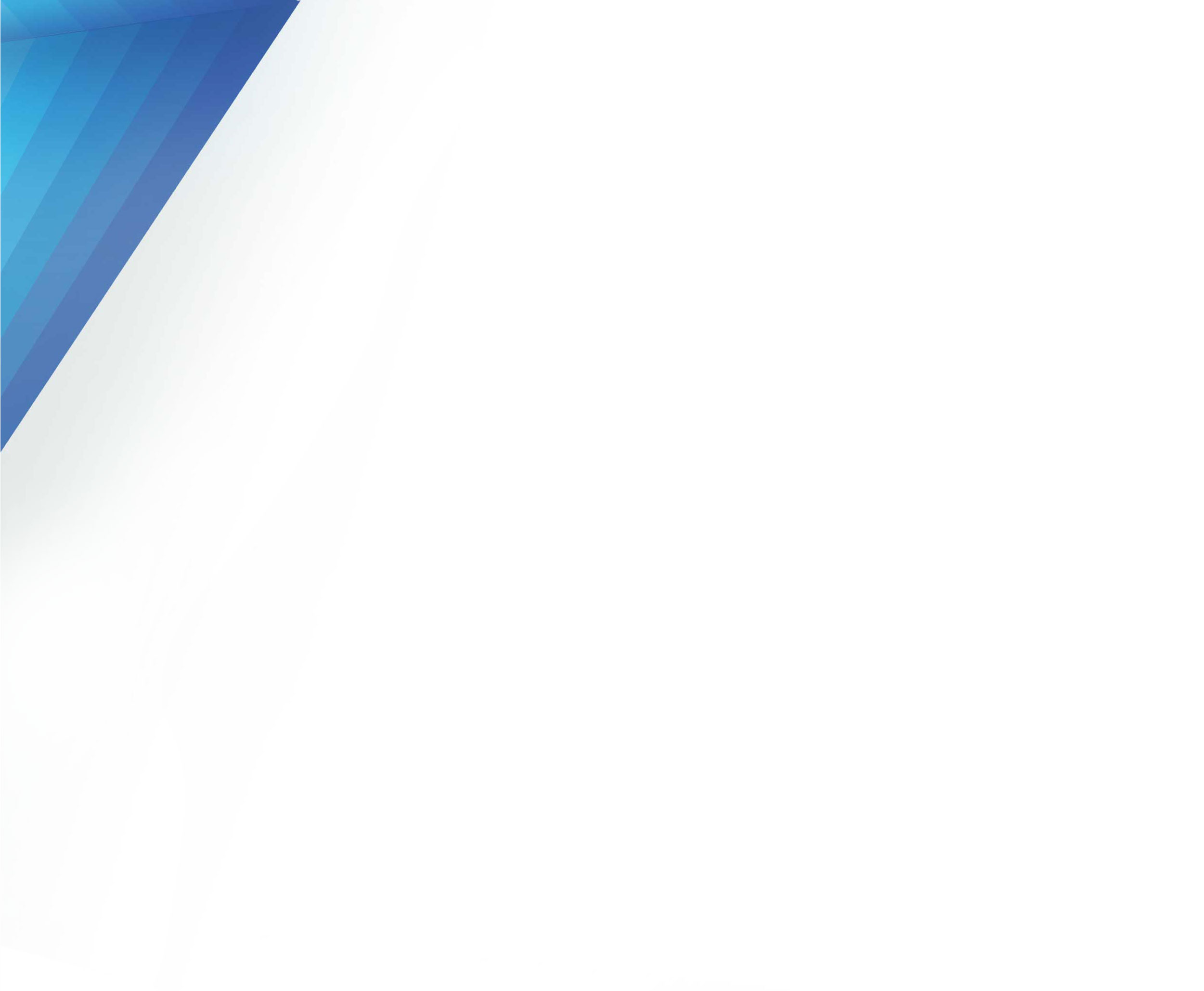 3
Embrace open architecture
Networks must be ready to support open standards and open
forms of innovation.
Utilization of external
APIs will be a major
focus for more than 7 in 10
(72%) of IT leaders†
But

Under

1 in 5 (19%) are making open architectures
an investment priority over the next 3 years†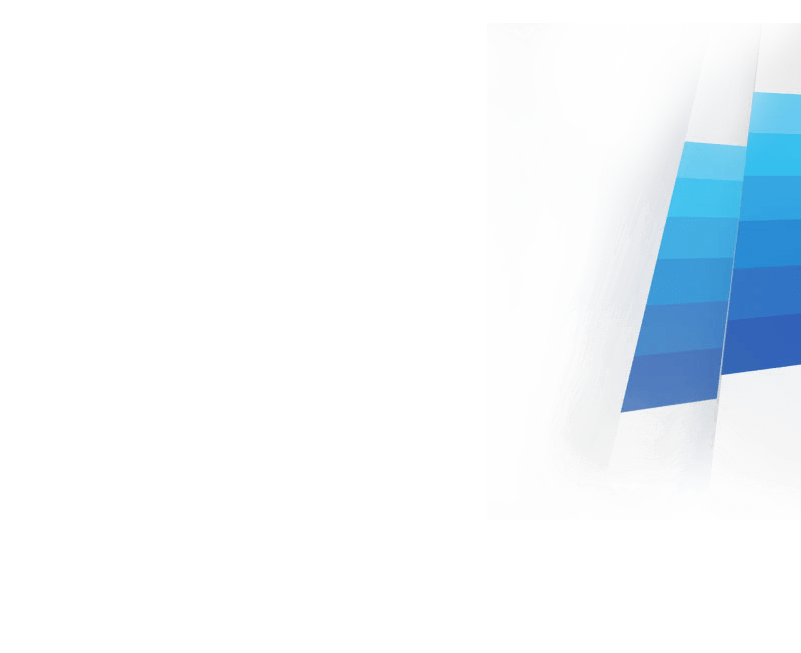 4
Power up the network
Computing power needs are certain to grow, but many organizations
are not planning for it. IT leaders must configure their networks to be
able to cope.
Almost

4 in 10

(39%) respondents expect no
change to their computing
power requirements over the
next 3 years†
5
Get the security balance right
Anxieties about cybersecurity should not deflect organizations from
deploying intelligent infrastructure.
Nearly 2 in 3 (65%) cite
cybersecurity concerns
among the top 3 barriers
to network migration†
Nearly

Half

(49%) though, believe a top
SD-WAN benefit is the ability
to centralize security†