The Intelligent Business: Manufacturing
Five lessons for
effective network

modernization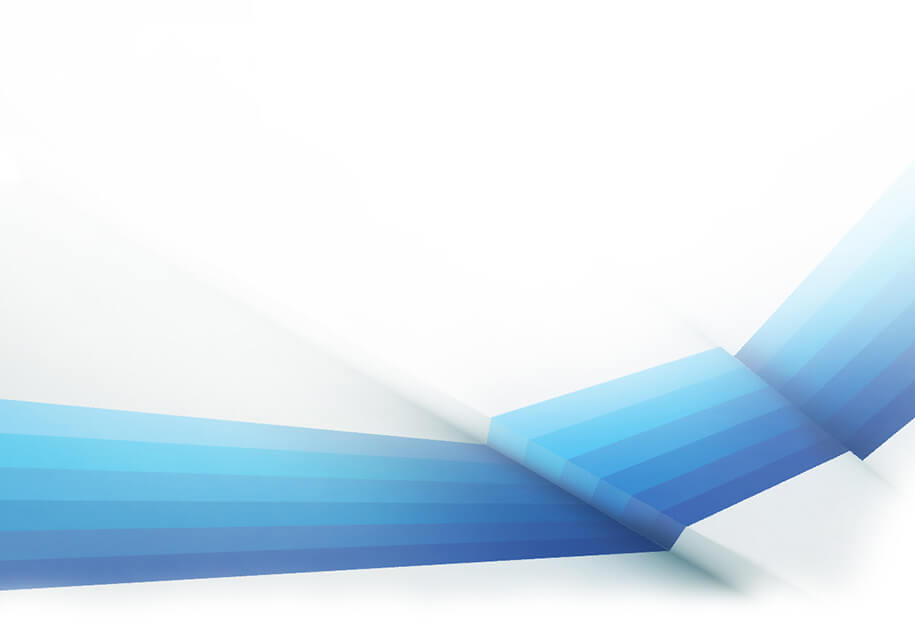 Manufacturers are digitizing
their production, supply chain,
and front- and back-office
operations. The question is,
can their existing networks
support their digital
ambitions for the future?
Five lessons emerge from
our research† that can help
put manufacturers on the
right path in their network
modernization journey.
1
Don't delay modernization
An intelligent infrastructure will help manufacturers take full advantage of
advanced technology capabilities, such as AI and robotics, as well as later
generations of IoT and
analytics tools.
Just under

1 in 5

IT leaders (19%) in manufacturing
have confidence that their
existing networks can support
AI use cases today; only 1 in 4
(25%) are confident of support
for robotics use cases†

2
Devise a transition strategy
Many manufacturers lack a clear strategy for implementing network
modernization initiatives.
A significant number have plans to
deploy intelligent infrastructure widely: in 3 years edge computing will be part
of nearly 2 in 3 (64%) networks, and
SD-WAN—more than 4 in 10 (43%)†
However, more than

4 in 10
(43%) have not developed
a clear strategy to guide
modernization†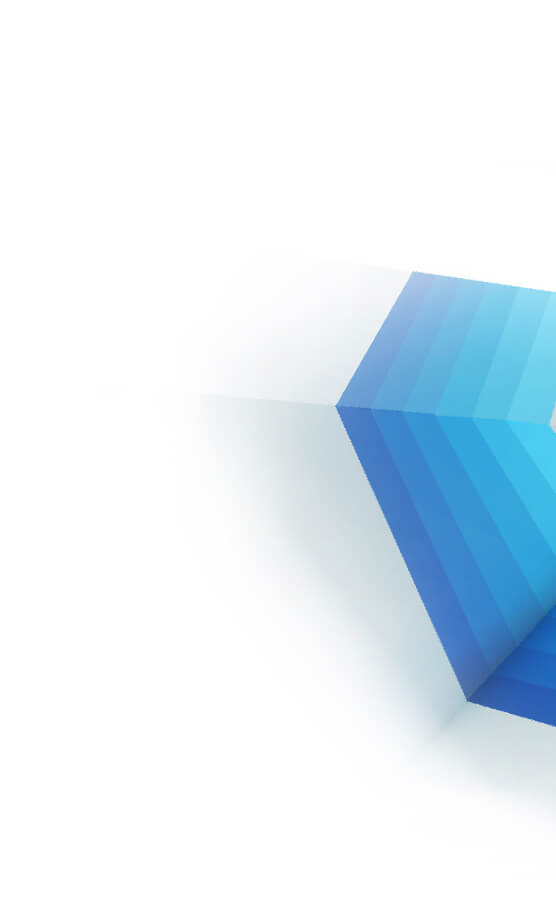 3
Be ready for open innovation
Manufacturers are anxious to implement open forms of innovation,
but are their networks ready to support them?
(52%) also expect to rely more
on open-source standards for
new technologies†
Less than

1 in 5

(17%), however, consider
open network architectures
as an investment priority in
the coming years†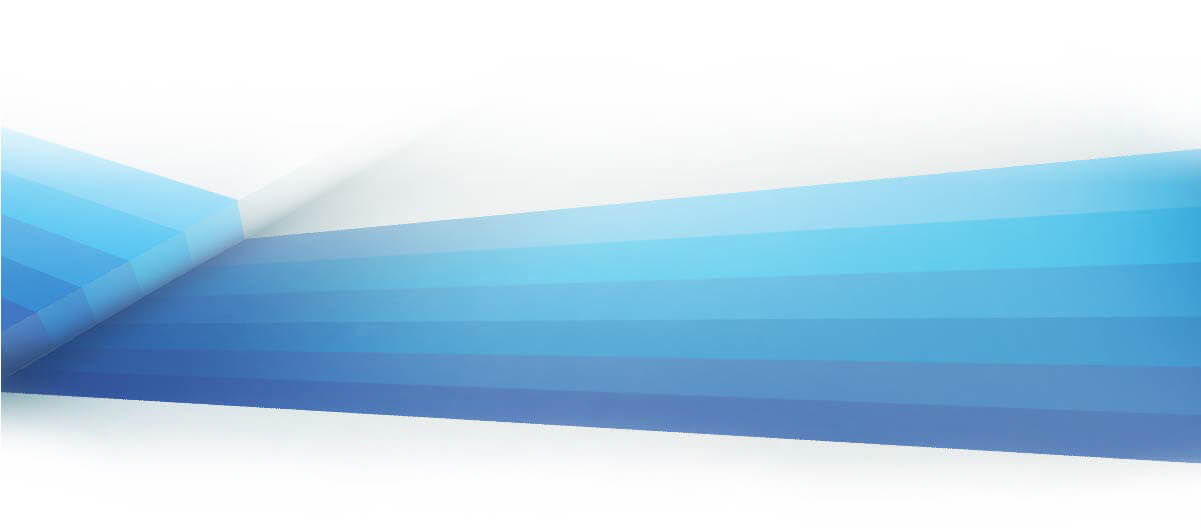 4
Don't underestimate computing
power needs
Demands on the network from more powerful and
data-intensive


applications are likely to grow; manufacturers must ensure their
networks will be able to cope.
2 out of 3
manufacturing IT leaders (67%) expect that their needs for
computing power will continue to grow over the next 3 years†
Almost one-third (32%), however, anticipate no change to their computing-power needs in the coming years†

5
Avoid cybersecurity paralysis
Manufacturers must not let cybersecurity concerns constrain network
modernization initiatives.
2 in 3
IT executives (66%) view
cybersecurity concerns
as a major barrier to
their transition towards
intelligent infrastructure†
Advanced infrastructure
technologies, however, can
help: nearly half (48%)
believe the chief benefit
of SD-WAN is the ability
to centralize security†