Healthcare IT:
5 steps to
Healthcare's
IT revolution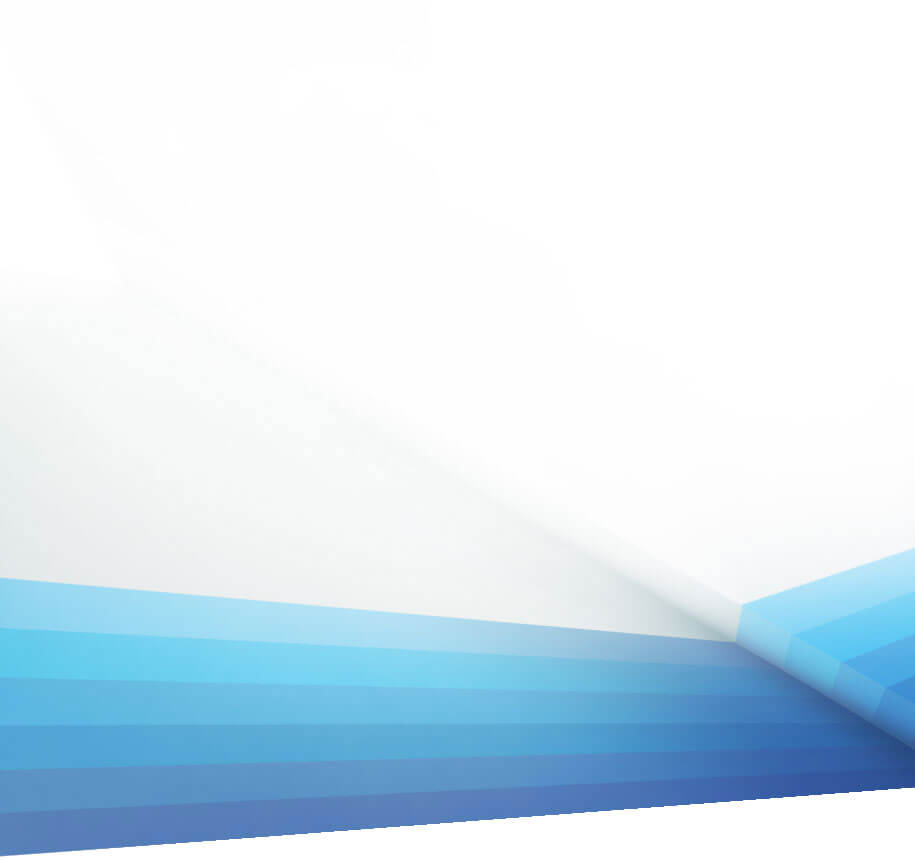 In healthcare, intelligent networks have the power to revolutionize management, operations and patient care.
Our research shows that IT leaders must evaluate their network upgrade strategies in five key areas to unleash the full potential of their digital transformation.
1
Protect existing priorities
Safeguard technologies that are proven to be effective
Healthcare is fully aware that data – and the network required to manage and utilize it – is essential to future success.
IoT
6 in 10
healthcare IT leaders have already
initiated a massive push into IoT
Big data
investment levels will be
consistently
prioritized
over the next 3 years
AI
by 2021

more than half
of healthcare organizations (55%) will be
prioritizing investment in this technology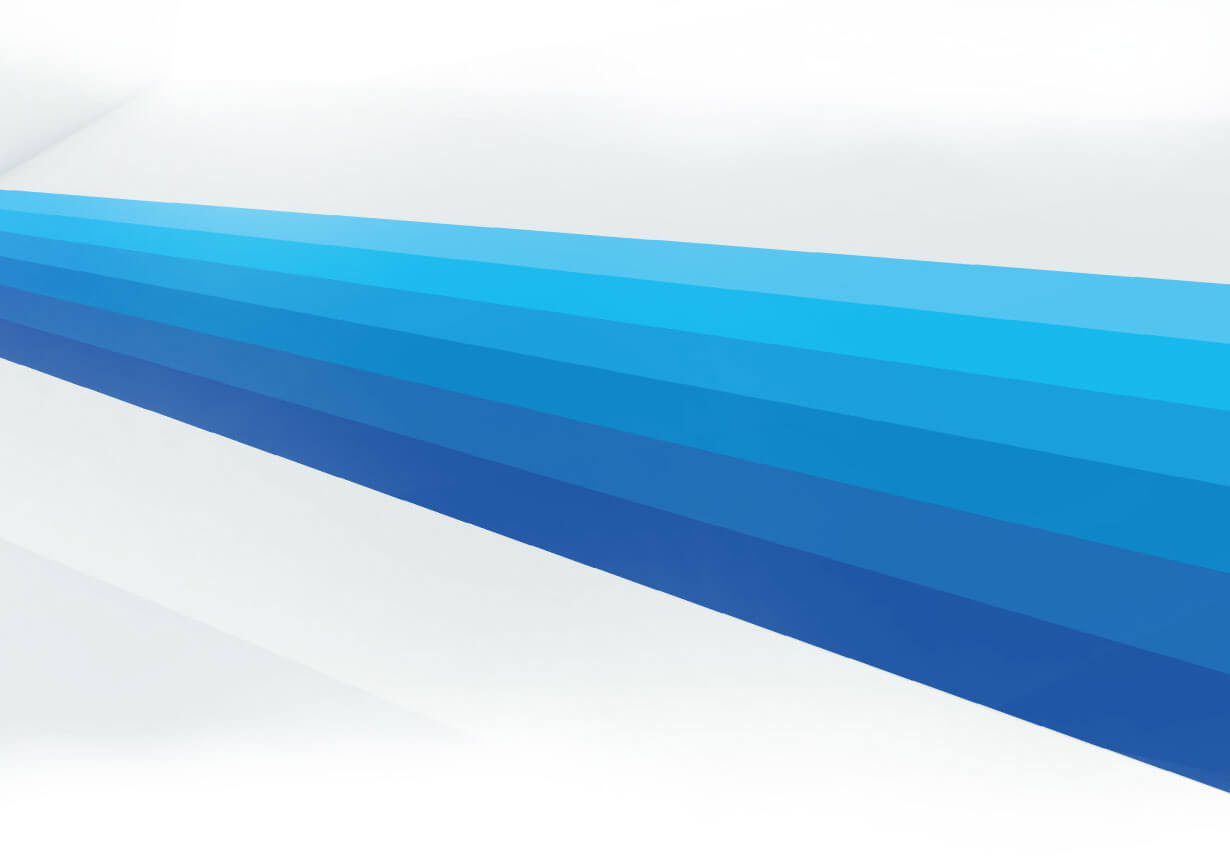 Edge computing
will be a part of nearly
6 in 10
healthcare networks by 2021
The takeaway
IT leaders must continue to prioritize investment in technologies that will enable the successful use of data.
2
Revisit overlooked technologies
Reconsider the role of open architectures
Healthcare IT executives face technology and network issues that could prevent the industry from moving forward.
Over the next
3 years, less than
2 in 10
expect open architectures to
be a priority for investment.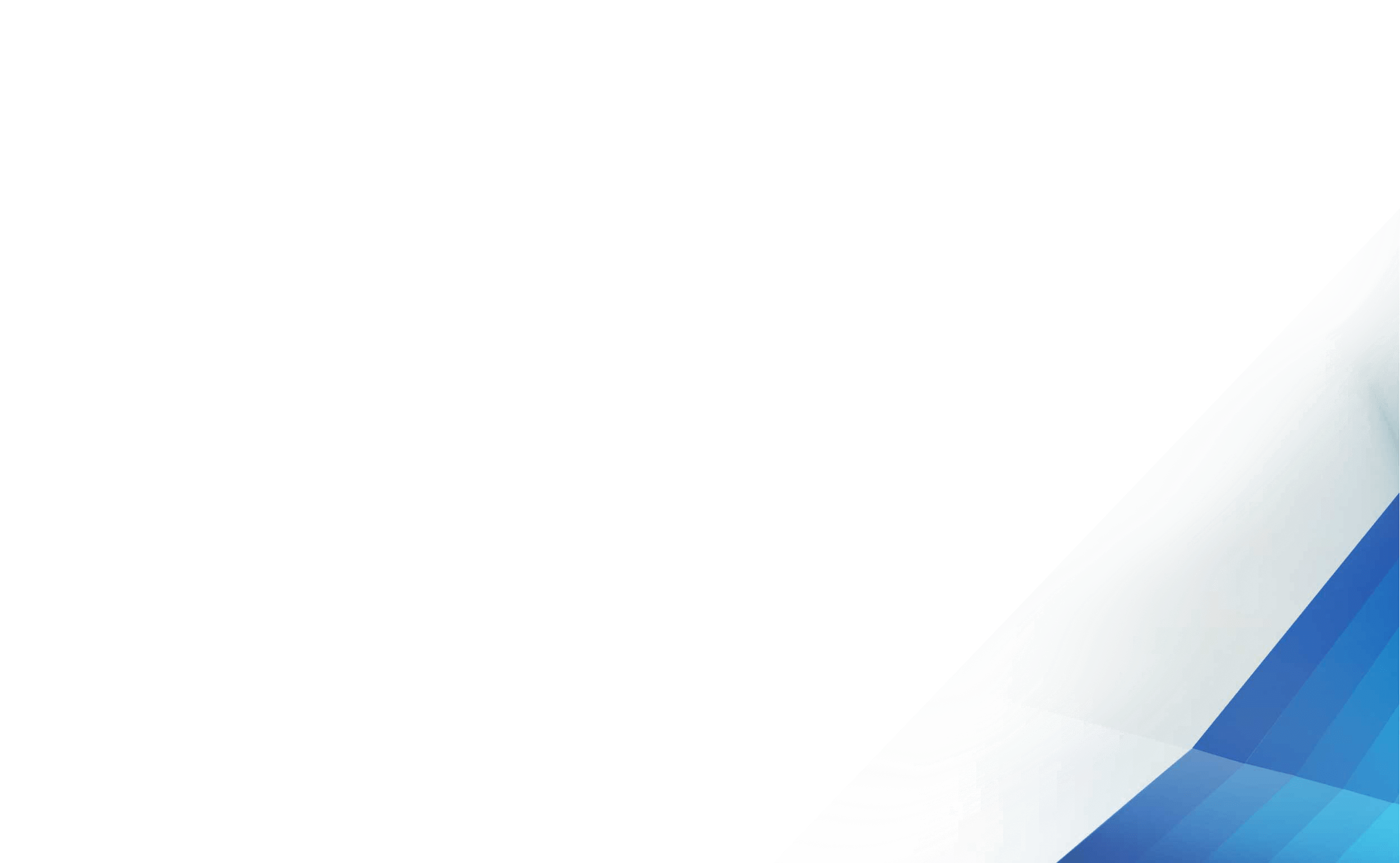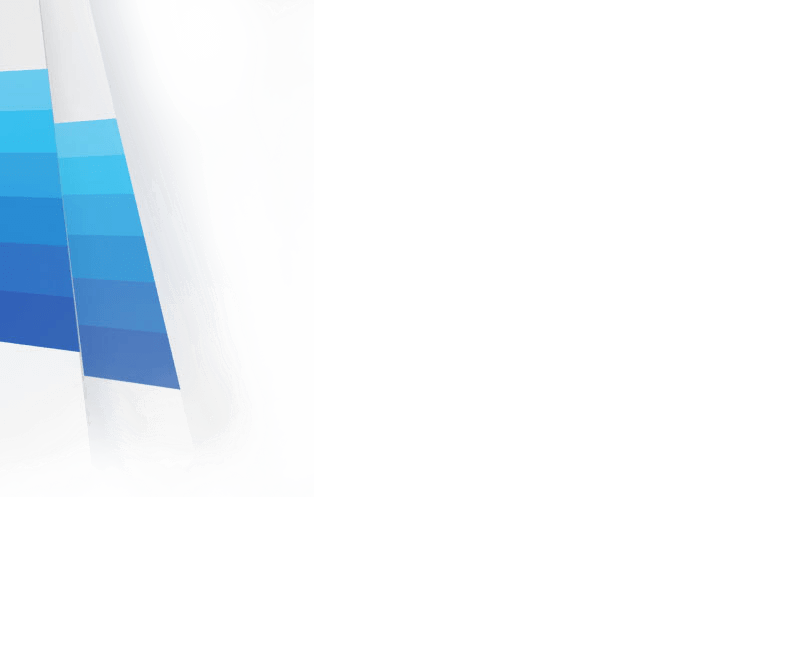 This level of investment is concerning because:
7 in 10
IT leaders say external APIs
are a major focus of their
technology strategy
Nearly

half

of IT leaders expect microservices to
be part of their network in three years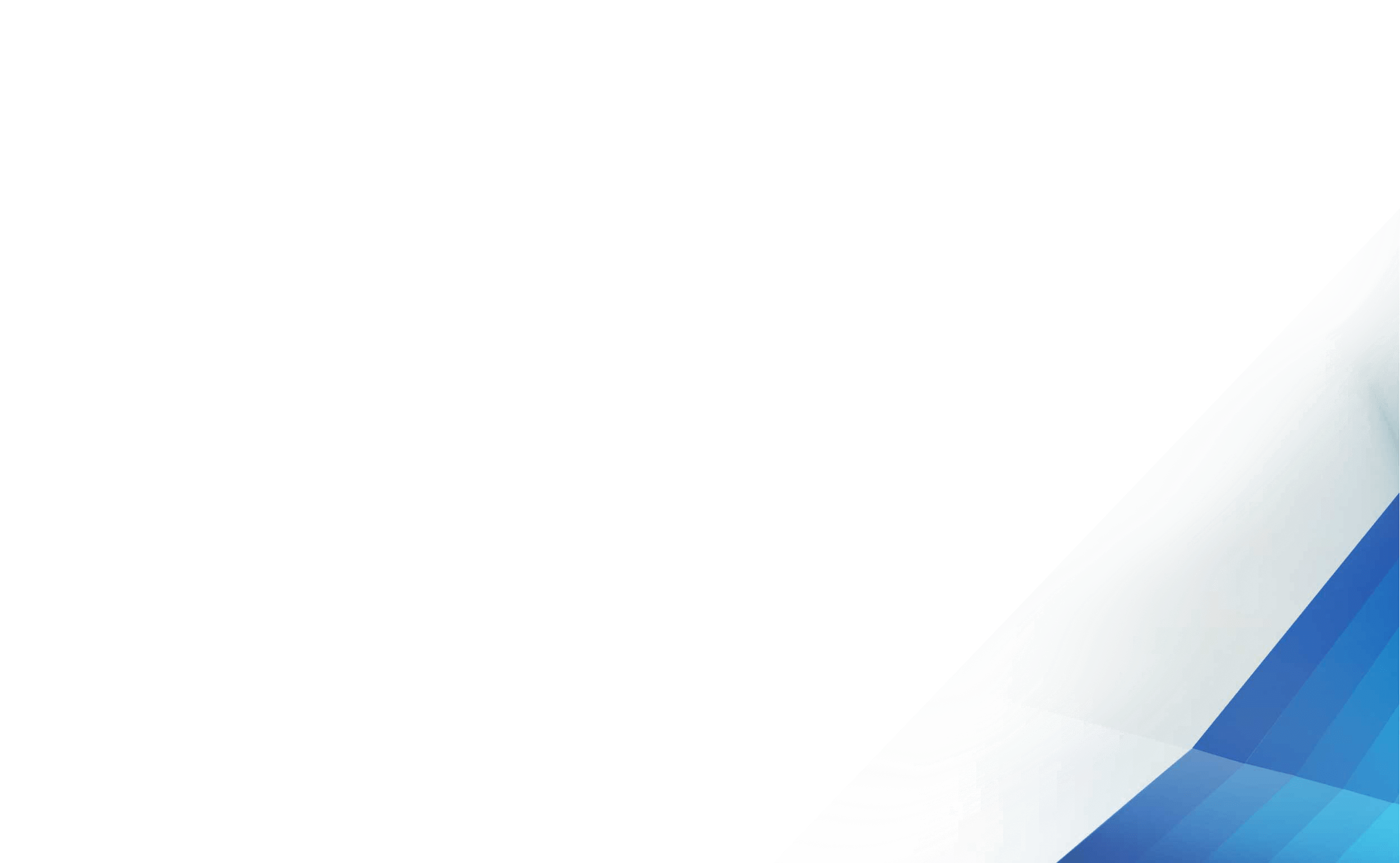 3
Deal with computing
power dissonance
Re-evaluate your computing power needs now
More than

4 in 10

healthcare IT leaders are expecting no changes to their
computing power needs over the next 3 years.
The takeaway
Healthcare IT leaders must recognize that networks must be upgraded to handle high-speed computing in the cloud.
4
Reassess SD-WAN
Does this technology need more strategic investment?
IT leaders must address low
investment levels in SD-WAN to
drive healthcare's ambitious plans
for leveraging edge computing,
analytics, and emerging technologies.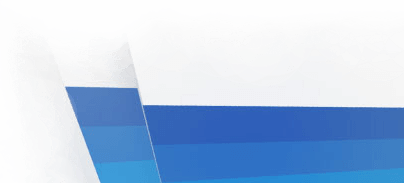 If deployed, SD-WAN can deliver transformational benefits.
The top 3 benefits cited by healthcare IT leaders are:
Centralized
network security
Scalability of technology
infrastructure
Lower network
management costs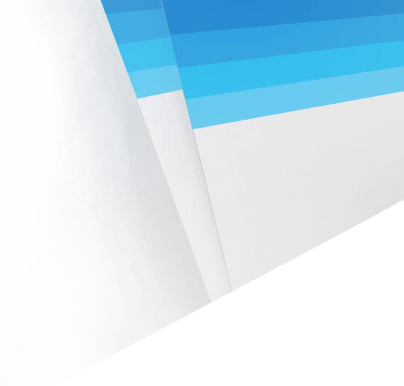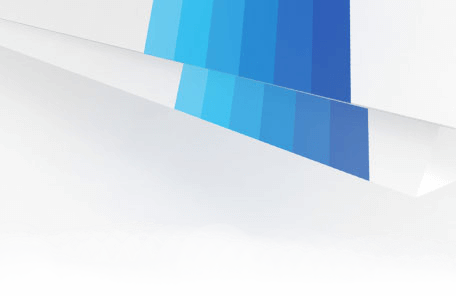 5
Align interests
Business and IT leaders should forge closer relationships to overcome transformation disparities.
Nearly


7 in 10

healthcare CEOs are
involved or closely
involved in the network
strategy process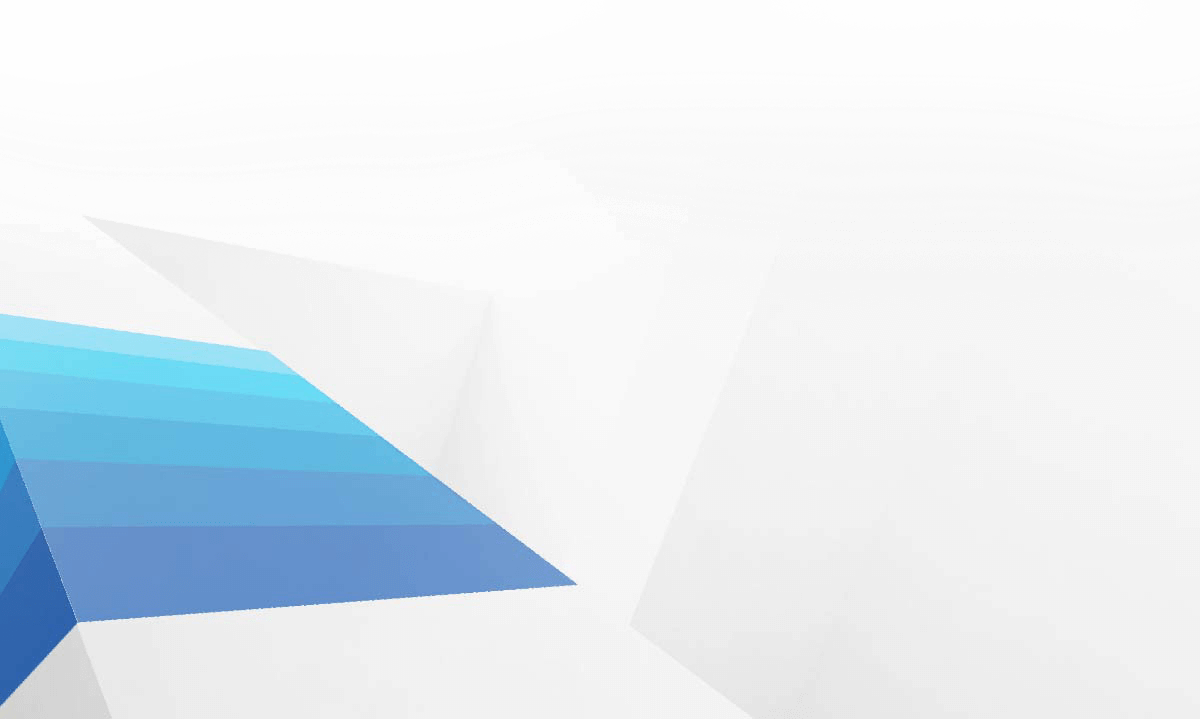 IT leaders say conflicting priorities
between themselves and business
leaders are stalling transformation