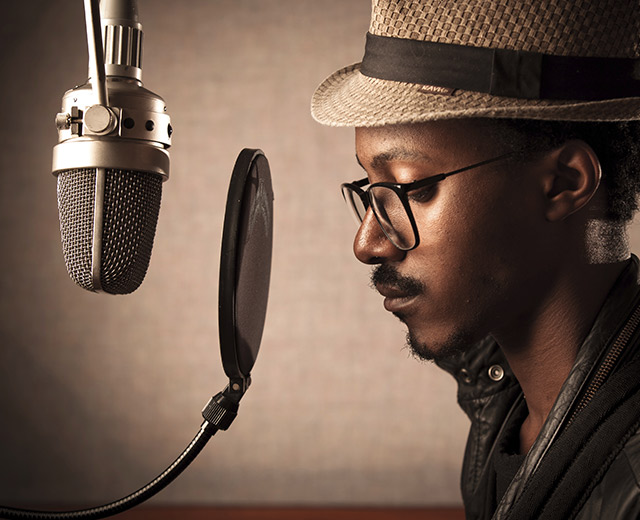 Highlights
Stream Inspectors helps its clients to stream on with AT&T Business Fiber
Challenges

Stream Inspectors often conducts remote sessions to support its clients' live streaming events. The company also does live chat moderation. These and other services that their clients rely upon demand a speedy, stable internet connection.

Results

The highly secure solution enables the company's technicians to assist clients in optimizing their live stream broadcasts. The team doesn't have to worry about the internet connection hindering them from being able to perform their jobs.

Solution

AT&T Business Fiber Service delivers speeds up to 1 Gigabit per second with more than 99% reliability. AT&T fiber optic cables use light waves instead of electrical signals to send data, which delivers faster performance and more consistent speeds.
AT&T Solutions
Learn more about our products at AT&T Business
About
Helping businesses reap the benefits of live streaming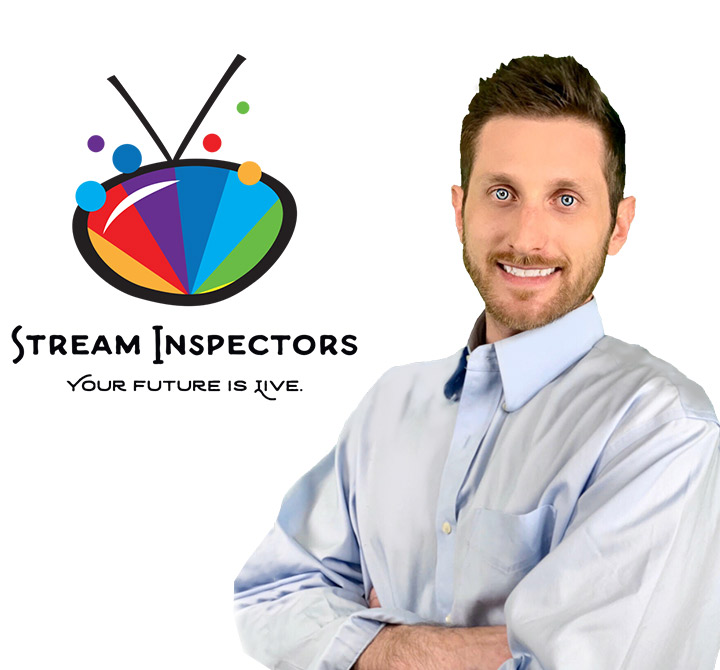 About Stream Inspectors
Longtime gamer and streaming master Zach Ward launched Stream Inspectors to help businesses reap the benefits of live streaming, which involves using the internet to transmit or receive live video and audio coverage of an event.
Download the full customer story (PDF)
Talk to an AT&T Business expert
Monday - Friday, 7am - 7pm CT
Your feedback will help us to improve AT&T Business so you continue to have a great experience when visiting us!
This survey is conducted by an independent company ForeSee for AT&T.