Highlights
AT&T MetroCells significantly boosted wireless coverage for Allen Parish Hospital
Challenges

Hospital staff use cellphones to communicate with one another and with patients. This communication became important during the COVID-19 outbreak, when patients had to wait in their cars to enable social distancing. But cellular communications had been problematic since the local cell tower was knocked down during a hurricane.

Results

With AT&T solutions, patient and staff communications are now vastly improved, and the solutions eliminated dead spots on the west side of the hospital campus. It was easy to install, and IT was able to activate and manage the devices online through a convenient portal.

Solution

Allen Parish Hospital added AT&T MetroCells to boost its wireless coverage after a hurricane took out a nearby cell tower. The technology acts as miniature cell towers, significantly improving the quality of wireless calls. Staff can now communicate with one another and with patients with ease with their devices.
AT&T Solutions
Collaborate effectively with network solutions from AT&T
About
Technology to help healthcare workers communicate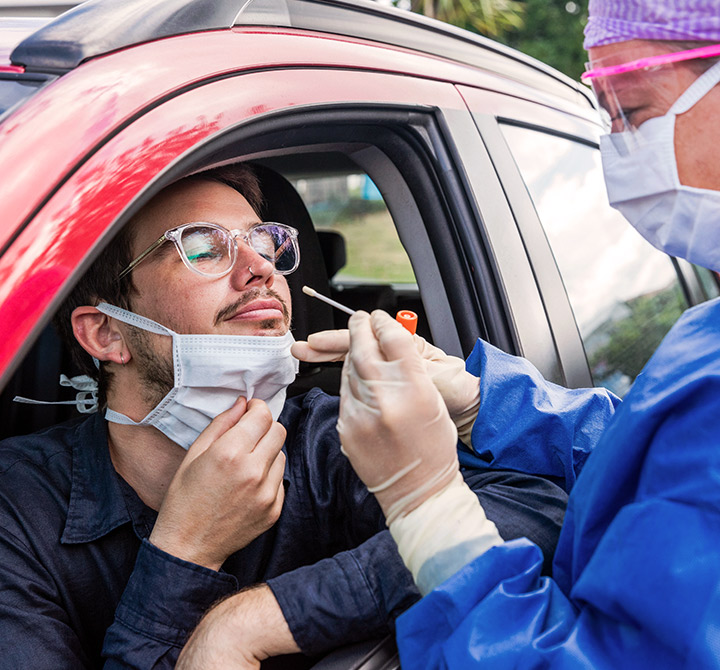 About Allen Parish Hospital
Residents in southwest Louisiana depend on Allen Parish Hospital for much of their healthcare. The acute and specialty care hospital provides premium quality health care services including outpatient, diagnostic, and behavioral health. The hospital sees patients, regardless of an individual's ability to pay. AT&T MetroCells helped Allen Parish Hospital boost cellular communications on campus.
Download the customer story
Talk to an AT&T Business expert
Monday - Friday, 7am - 7pm CT
Your feedback will help us to improve AT&T Business so you continue to have a great experience when visiting us!
This survey is conducted by an independent company ForeSee for AT&T.