Frost & Sullivan is proud to bestow the 2018 Market Leadership Award to AT&T in the retail DIA services market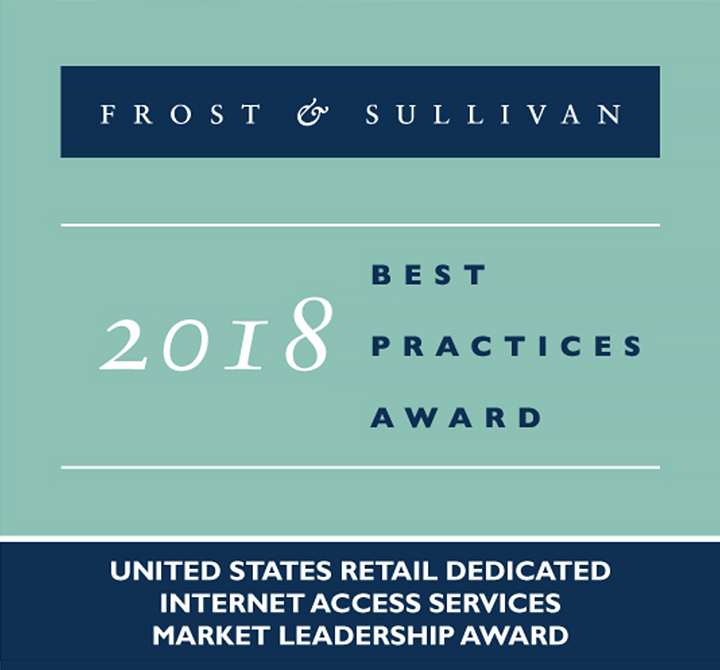 Frost & Sullivan awards AT&T Dedicated Internet
AT&T's market leadership in the retail DIA services market stems from the company's focus on Internet services with various services layered on top of it (VoIP/security/network on demand/SD-WAN).   For its strong overall performance, AT&T has achieved a leadership position in the retail DIA services market, with a market share of 20%.   
Frost & Sullivan's recent research on the U.S. MPLS VPN Services Market validates AT&T leadership in the market, and hence is the recipient of the 2018 Market Leadership Award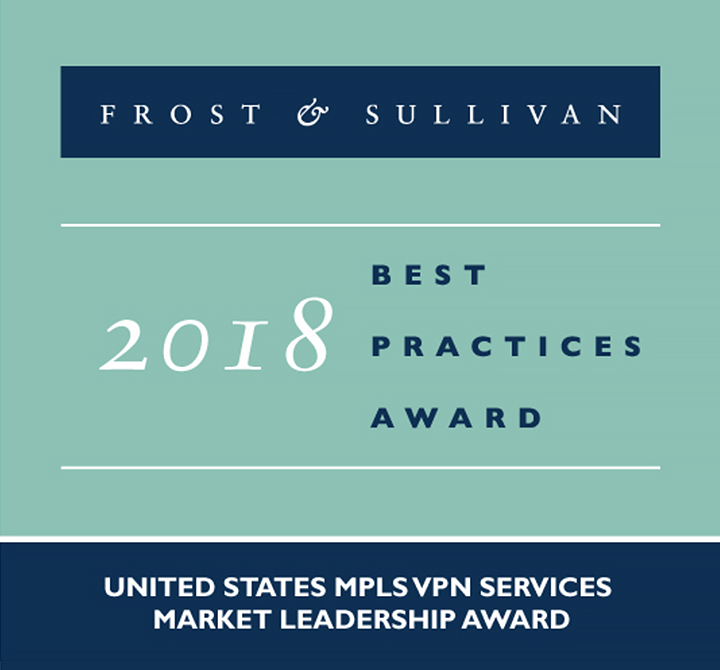 Frost & Sullivan awards AT&T VPN
AT&T has managed to remain the market leader in the US MPLS VPN services market for more than a decade owing to the sheer breadth of its national and local network footprint, and its ability to combine value added services with MPLS. The company has continuously embraced new technologies such as SDN and NFV, and launched new services (NetBond, managed SD-WAN) quickly to create customer stickiness for its MPLS services.
Frost & Sullivan awards AT&T for Product Leadership, Enterprise NFV-based Services Industry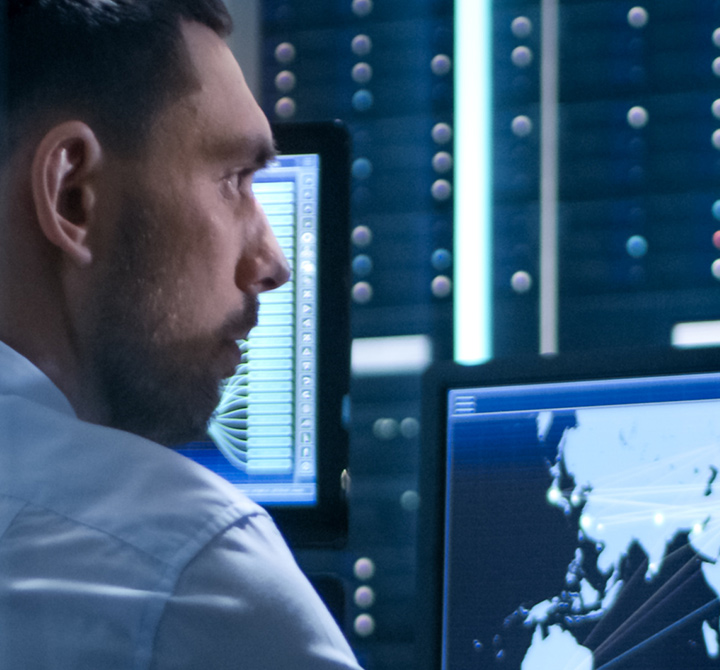 Frost & Sullivan awards AT&T FlexWareSM
Frost & Sullivan recognized AT&T with their 2018 Product Leadership Award in the "Enterprise NFV-based Services" market. The renowned market research and consulting firm evaluated current network function virtualization (NFV) commercial offerings available in the market today, and assessed their overall influence and effectiveness. "The award is in recognition of the AT&T FlexWare product that delivers NFV-based services to enterprises." Frost & Sullivan awarded AT&T FlexWare for its value to businesses of all sizes and excelling in the areas of: 1) Adaptability and customization, 2) Product value 3) Customer acquisition and 4) Growth potential.
Watch now
Request info
To get sales help from a Business Solutions specialist, please complete this form.
Your feedback will help us to improve AT&T Business so you continue to have a great experience when visiting us!
This survey is conducted by an independent company ForeSee for AT&T.