See the best deals in your area:
Featured Speeds
Get our fastest speeds for business at our lowest prices ever
1 Gbps Download/Upload
Take advantage of the fastest business internet available to access applications and files in the cloud. Instantaneously upload 4k videos and transfer large files.
Starting at
$120
per month
300 Mbps Download/Upload
Choose this speed if you need to set up a Wi-Fi network or allow employees to download and stream at the same time. Enjoy crystal clear HD streaming and conferencing. 
Starting at
$90
per month
100 Mbps Download/Upload
Perfect for basic web browsing, email, and SD video streaming and conferencing. Upload and download big files in minutes, and easily transfer small files.
Starting at
$50
per month
More speeds available. Enter your address to see all available options.
How fiber-fast internet can change the way you work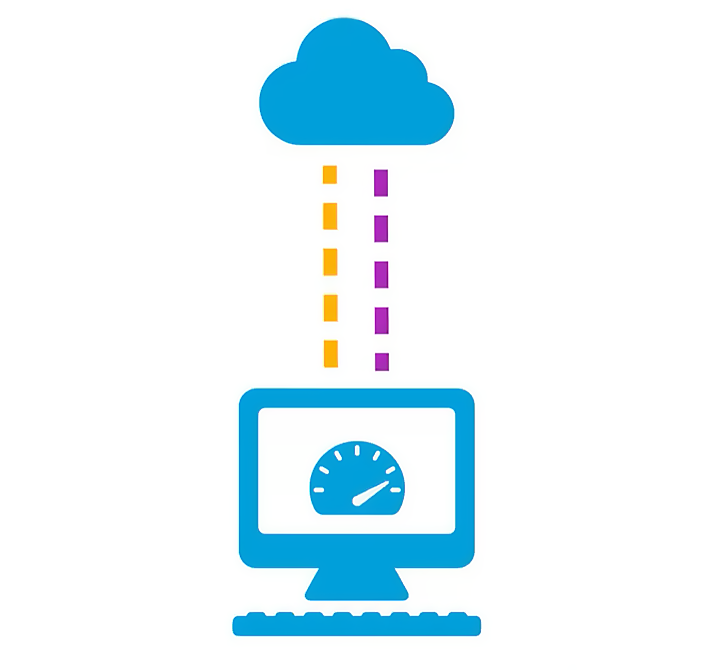 AT&T Business Fiber uses symmetric internet connections. That means you get equally fast upload and download speeds so your team can quickly access the cloud, video conference, connect to VPN, transfer large files and more. Learn more about asymmetric versus symmetric internet by watching the video below.  
Watch now
"AT&T made such a big difference"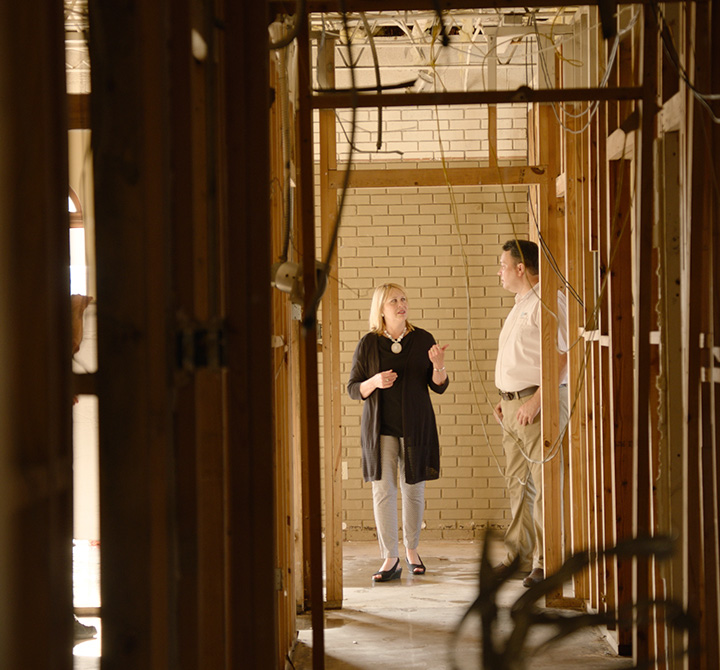 Just a year and four months after Kim Dupree State Farm upgraded to AT&T Business Fiber, Kim's town of Ruston was devastated by an EF-3 tornado.
"I was worried about how to get my computers and phones back up and running so people could reach us," she said.
Before she could even contact AT&T for help, her account representative appeared with a solution.
Read Kim's story
Frequently Asked Questions
What is the difference between high-speed internet and fiber internet?
A large difference is the delivery mechanism. Internet is delivered over a copper cable line while fiber is delivered over a fiber optic cable that is better for delivering faster speeds, lower latency and overall better performance and reliability. 
How can you help me with outage protection?
You can add AT&T Internet Backup for extra safety so that you don't lose connection during a power outage or accidental cable cut. Starting at just $10/month.
What is AT&T Internet for Business?
With AT&T Internet for Business, customers can bundle voice, video, and more. This is an ideal service for small businesses with 1-6 locations.
Is AT&T fiber available in my area?
Services may not be available at all locations, check address availability above. 
¹ Comparison of Internet 1000 wired upload connection speed to major cable providers 1GIG cable service with uploads of 35Mbps. Telogical Systems 12/2020.
Request info
To get sales help from a Business Solutions specialist, please complete this form.
Your feedback will help us to improve AT&T Business so you continue to have a great experience when visiting us!
This survey is conducted by an independent company ForeSee for AT&T.