Integrated Dispatch provides customers with a powerful Mobile Resource Management (MRM) solution integrated with the Enhanced Push-to-Talk real-time group communications solution.
Managing your mobile users is easier than ever with the ability to see the location and PTT availability status of your group in near real-time. Using Integrated Dispatch, your administrators can view all of their EPTT users on a map, send and receive individual or group calls, send highly secure messages & files, and more – all from the convenience of a web-browser solution.
Integrated Dispatch allows a dispatcher to operate from a centralized corporate facility and manage the activities for a set of mobile Enhanced Push-to-Talk users (also called fleet members) working in the field. This enables an organization to effectively manage day to day dispatch operations and rapidly respond to incidents, urgent situations, customer requests, facility events, and other situations that require quick actions.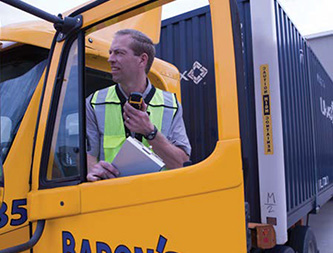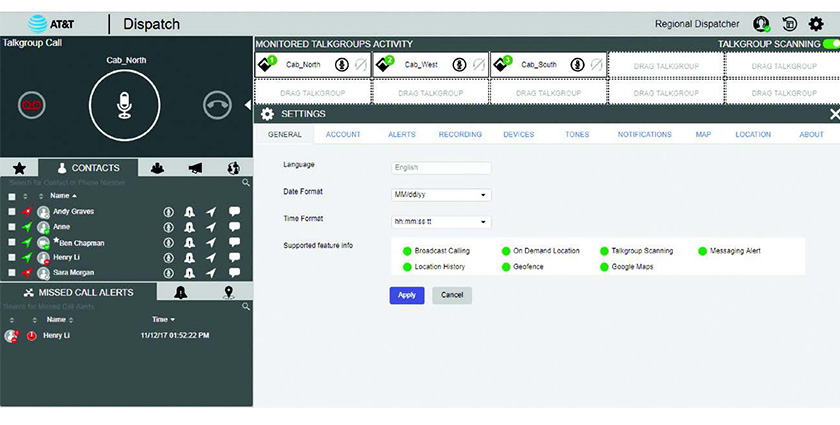 Take the next step in mobile productivity with a powerful dispatch tool.