In an effort to support our business customers during this critical time, we have designed special offers to help when working from home. Learn more about our SD-WAN Work From Home offer.
Overview
What is SD-WAN and how does it work?
AT&T is your Trusted Advisor
Uncover the right network connectivity type for your SD-WAN solution. From wireless to wireline, overlay to underlay, emerging technologies to existing solutions, we specialize in bringing it all together. 
Benefits
Explore potential benefits for your business
Managed SD-WAN
Enable network and digital transformation with SD-WAN
Resources
Learn more about AT&T SD-WAN solutions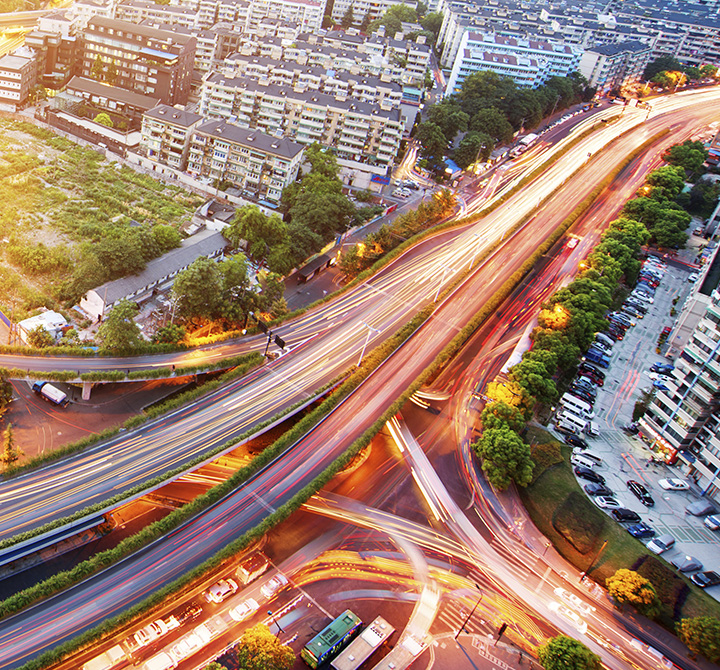 Building a simple, more agile network with SD-WAN
Providing a new, virtualized approach to networking.
Explore the infographic
What are the SD-WAN types?
There are 4 SD-WAN solutions. 
SD-WAN – Network Based

SD-WAN – Over the Top

SD-WAN – Static Network Based

SD-WAN – Static Over the Top
What are the core features of SD-WAN?
Core features of SD-WAN include Transport Agnostic, Application Recognition, WAN Aggregation, Centralized Management and Control.
What are some additional features with AT&T SD-WAN?
AT&T SD-WAN allows for additional network functions to be installed on single hardware device at the edge. The AT&T FlexWareSM Device can support multiple VNF's including Firewall and WAN Optimization.
IPSec VPNs stand for IP Security protocol VPN using encryption over the Internet. It allows two or more users to communicate in a highly secure manner. AT&T SD-WAN uses IPSec.
An MPLS VPN uses multiprotocol label switching (MPLS) to create a virtual private network (VPN). MPLS VPN is a flexible method to transport and route several types of network traffic using a private MPLS backbone.  AT&T VPN is an MPLS VPN.
Do I need to deploy SD-WAN at all locations?
The AT&T SD-WAN - Network Based solution allows you to mix and match different site types (e.g. SD-WAN/Non SD-WAN).
Request info
To get sales help from a Business Solutions specialist, please complete this form.
Your feedback will help us to improve AT&T Business so you continue to have a great experience when visiting us!
This survey is conducted by an independent company ForeSee for AT&T.