Benefits
Smart City projects can help you realize your city's vision
Products and services
Solutions to integrate into your city plan
Public safety
The power of technology can help keep citizens safer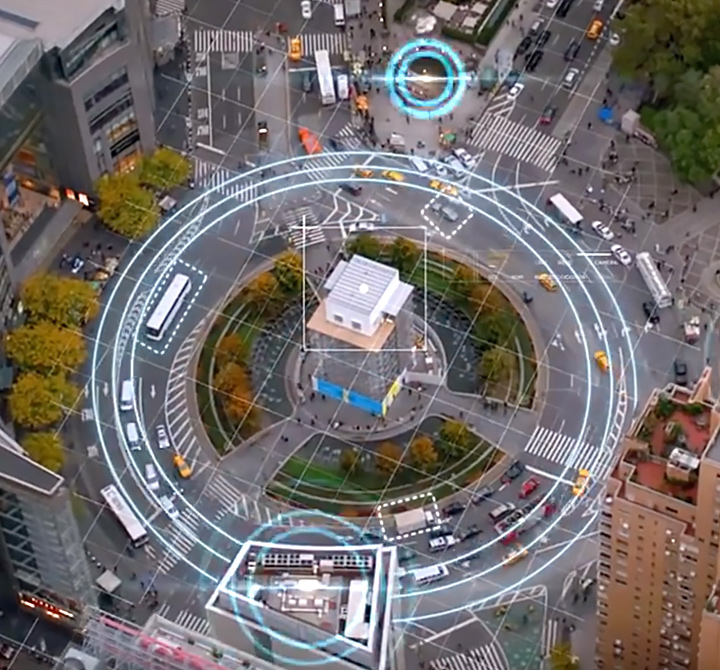 IoT helps create cities that are cleaner, safer, and stronger
Smart City projects help you realize your vision and deliver benefits in citizen satisfaction, safety, economic development, and sustainability.
Watch now
Civic inclusion
Improving the lives of citizens with technology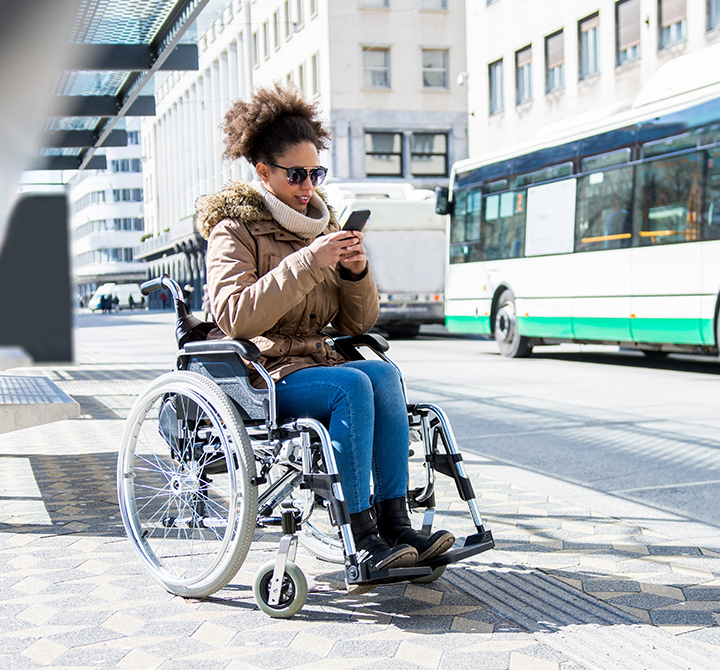 Inclusive smart cities built on connectivity
BSR/AT&T whitepaper highlights smart city technologies with a people-first approach, benefitting those who are aging or living with disabilities.
Read the report (PDF)
Infrastructure
Advancing communities, addressing infrastructure challenges, meeting goals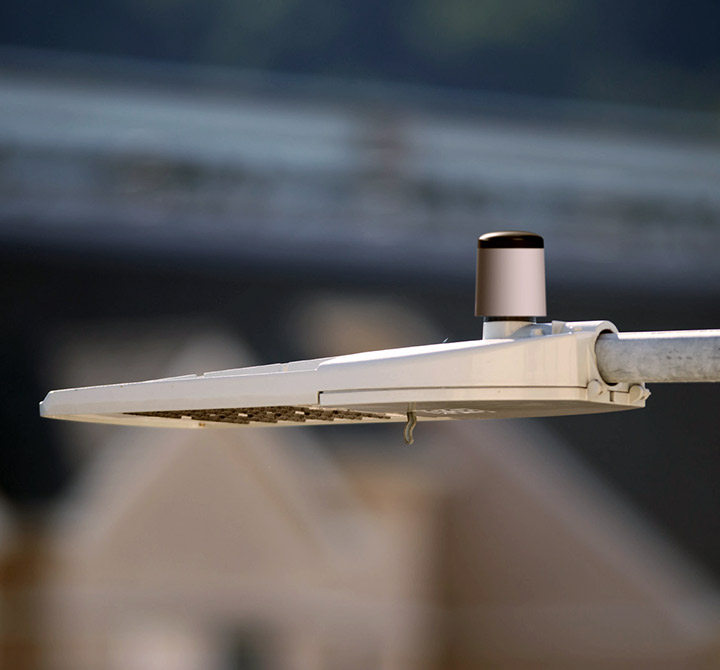 Smart lighting infrastructure
Smart Lighting - Transform existing lighting infrastructure with IoT.
Read
Request info
To get sales help from a Business Solutions specialist, please complete this form.
Your feedback will help us to improve AT&T Business so you continue to have a great experience when visiting us!
This survey is conducted by an independent company ForeSee for AT&T.