Industry trends
Edge-to-edge technology for the connected fleet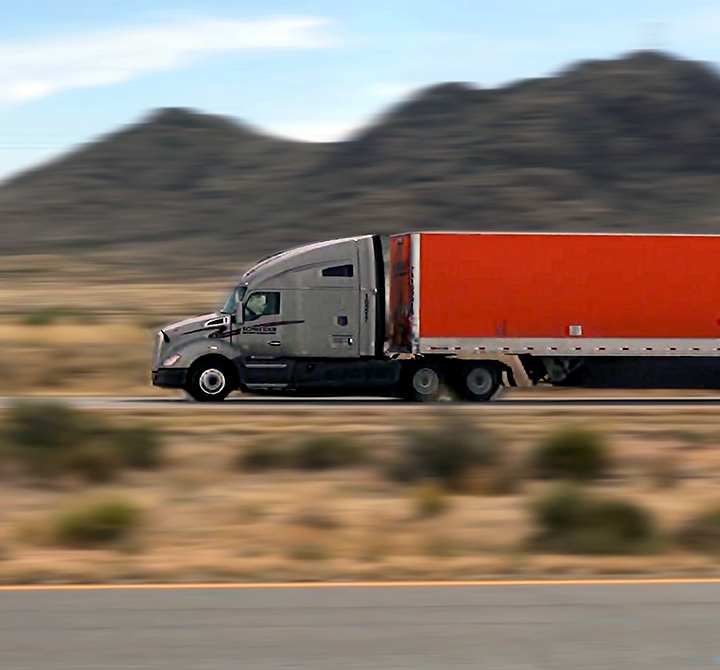 Connected fleet technologies
In the supply chain, including in the air, on the sea, over the road, and on rail, companies can better deliver in reliability and profitability through connected devices that provide enhanced visibility in fleet operations.
Watch now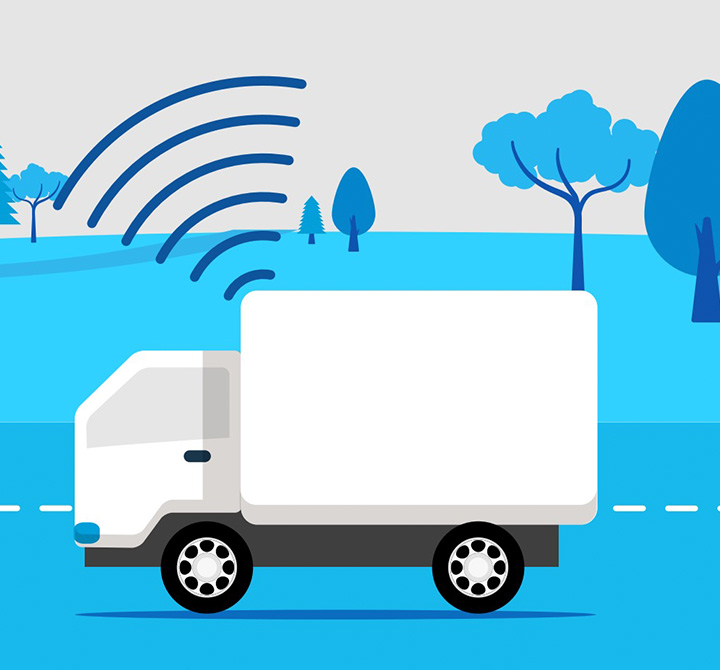 Seven principles for the connected fleet
Transportation and logistics companies can elevate the customer experience through the strategic use of technology. Explore how edge-to-edge solutions can help to protect these relationships and provide an attractive incentive to recruit and retain quality drivers. 
Learn more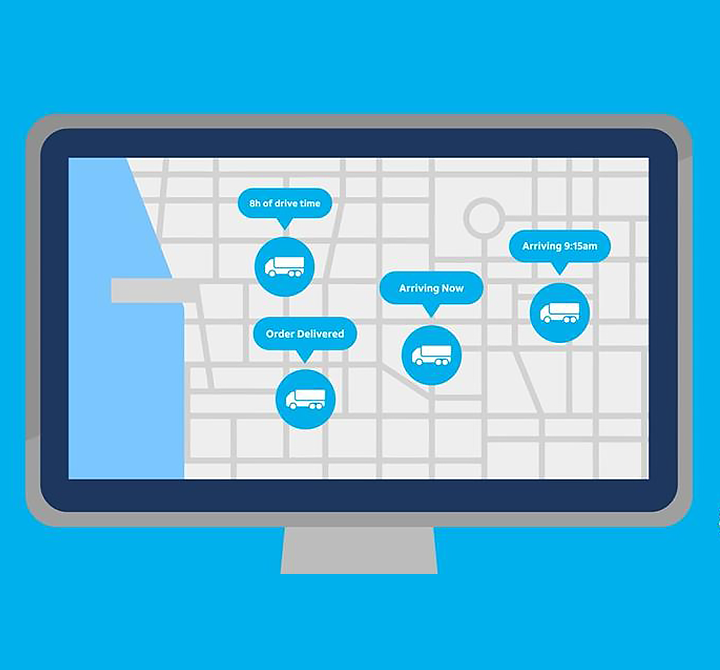 Optimizing transportation and logistics
AT&T business provides edge-to-edge solutions to help fleet managers to better manage their operations through a highly secure network.
Watch now
Customer stories
How our customers are benefitting from enhanced connectivity, communication, and collaboration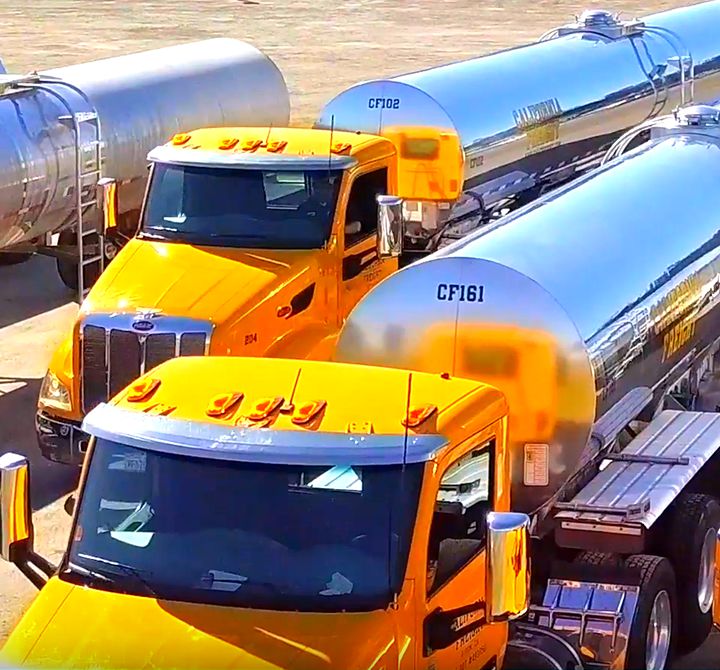 California Freight benefits from AT&T fleet management
California Freight chose AT&T fleet complete to help them meet the government mandate for electronic logging devices. Discover the other benefits gained by implementing this solution.
Watch now
AT&T solutions
Simplifying transportation and logistics for process improvement and cost savings
Request info
To get sales help from a Business Solutions specialist, please complete this form.
Your feedback will help us to improve AT&T Business so you continue to have a great experience when visiting us!
This survey is conducted by an independent company ForeSee for AT&T.