AT&T SD-WAN with VMware

An AT&T solution with Dynamic Multi-path Optimization

Overview
What is AT&T SD-WAN with VMware?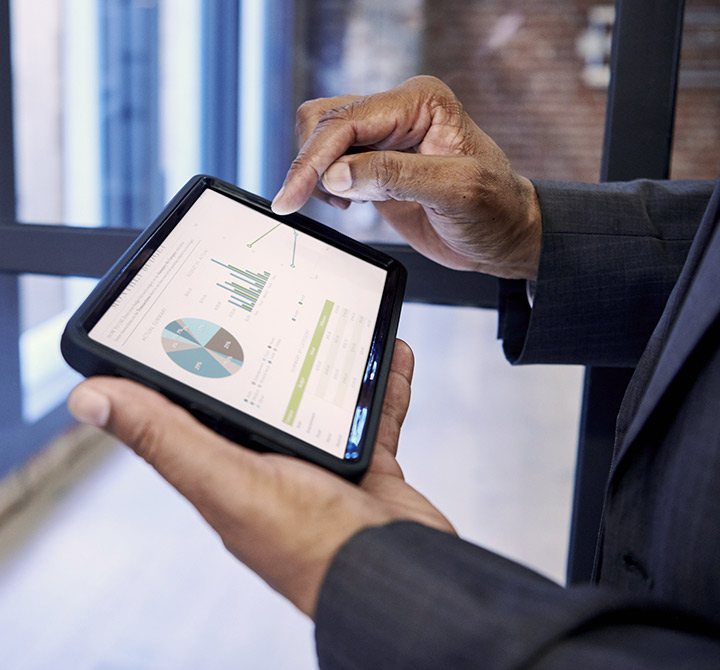 AT&T SD-WAN with VMware is a software-defined network overlay that connects enterprise sites to each other, to data centers, and to cloud-based applications for optimized delivery and application performance while simplifying operations. 
It enables enterprises to support application growth with high security, network agility and simplified branch implementations while delivering high-performance, highly reliable branch access to cloud services, private data centers and SaaS-based enterprise applications.
Contact us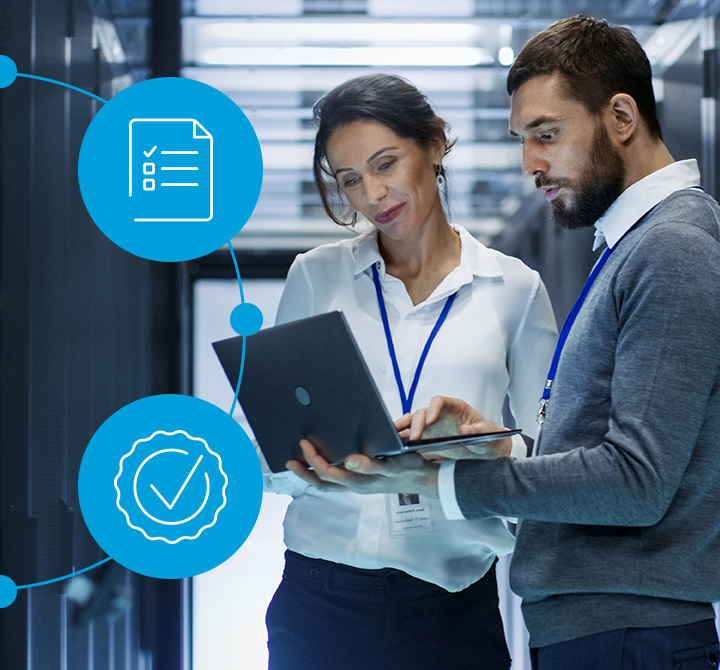 Learn how SD-WAN can help your organization?
World events and rapidly evolving technology needs are redefining how organizations utilize their networks. SD-WAN can help keep you connected with highly reliable, highly secure, easily managed connections. Are you ready to adapt with SD-WAN? Find out with this quick assessment.
Take the assessment now
Benefits
Explore potential benefits for your business
Scalability

SD-WAN allows global companies to build branch connectivity in a matter of minutes from a central location

Application recognition and traffic prioritization 

Recognize 3000+ critical business application signatures (e.g., Microsoft 365) with Deep Packet Inspection (DPI) for prioritization

Dynamic Multi-path Optimization (DMPO) 

Steers applications to use best WAN link(s) in near-real-time, based on business policies and link quality, to offer the best user experience

Network visibility

Near-real-time reporting on network performance and health via the Online Orchestrator portal

Predictable and highly reliable performance 

Latency-sensitive applications like VOIP, UCaaS, VDI benefit from the real-time remediation mechanisms (e.g. eliminates silent zones on VOIP calls and artifacts in real-time video applications)
Why AT&T SD-WAN with VMware
The WAN is in transition as enterprises seek to improve agility and economics and adapt to the shift of applications to the cloud.
AT&T SD-WAN with VMware offers enterprise-grade performance, security, visibility, and control over both public Internet and private networks.  SD-WAN is transport-agnostic, so you can utilize virtually any connectivity option, from broadband and LTE to MPLS and dedicated Internet, to create scalable networks. 
The offer includes Dynamic Multi-path Optimization™ (DMPO) and deep application recognition, to improve delivery and reliability. It aggregates multiple links and steers traffic over the optimal links to all your locations – branch offices, private data centers, campuses, and headquarters.  Applications are automatically recognized and steered to the optimal link(s) based on business priority and built-in knowledge of applications' network requirements. Dynamic per-packet steering can move a session, for example a voice call, in mid-stream to avoid link degradation without any call drop or even voice quality glitch. Single, high-bandwidth flows can utilize aggregated bandwidth for faster response times.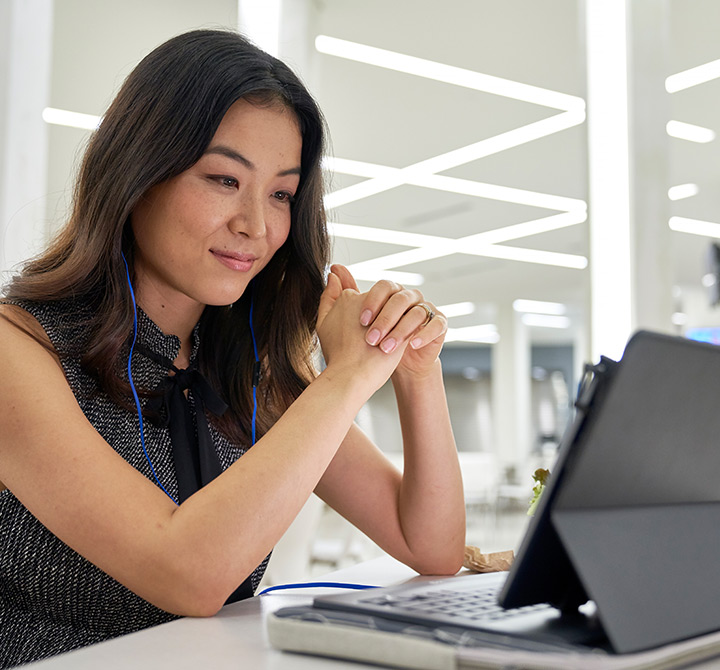 The Edge
Delivered as either a hardware appliance or virtual instance, VMware SD-WAN Edges provide highly secure connectivity to private, public, and hybrid applications, as well as compute and virtualized services.
Orchestrator
Enables one-click provisioning of virtual services in the branch, the cloud, or the enterprise data center.
Request info
To get sales help from a Business Solutions specialist, please complete this form.
Your feedback will help us to improve AT&T Business so you continue to have a great experience when visiting us!
This survey is conducted by an independent company ForeSee for AT&T.