AT&T Office@Hand Premium offer
AT&T is offering the Premium edition of AT&T Office@Hand service for free for new customers in education (K-12), healthcare and non-profit social services fighting the pandemic.

*

LMTD Time Offer; offer agmt req'd; free period up to 70 days; new customers only using a soft phone or mobile device; svce disc aft free period w/o term agmt.

Features
Details
Conferencing

HD video conferencing for up to 200 simultaneous participants
Audio conferencing for up to 1000 participants 

Toll-free

Toll-free numbers
2,500 toll-free minutes per account per month 

Additional features

Fully integrated phone, fax, and messaging
Extensions and all-in-one numbers
* Offer from AT&T valid through 5/31/2020
Additional offer details:
AT&T Office@Hand Premium service is offered free of charge to new customers in the education (k-12), healthcare, and non-profit social services industries only.  The offer is for month-to-month and only for use with the soft client or mobile client (no hard phones).  Number porting is not available.  Charges are only waived 3/23/20 through 5/31/20.  No later than 5/22/20, Customers must sign a two-year or three-year agreement to purchase the Premium or Enterprise service or service will be disconnected.  AT&T may choose to extend the offer beyond May 31, 2020.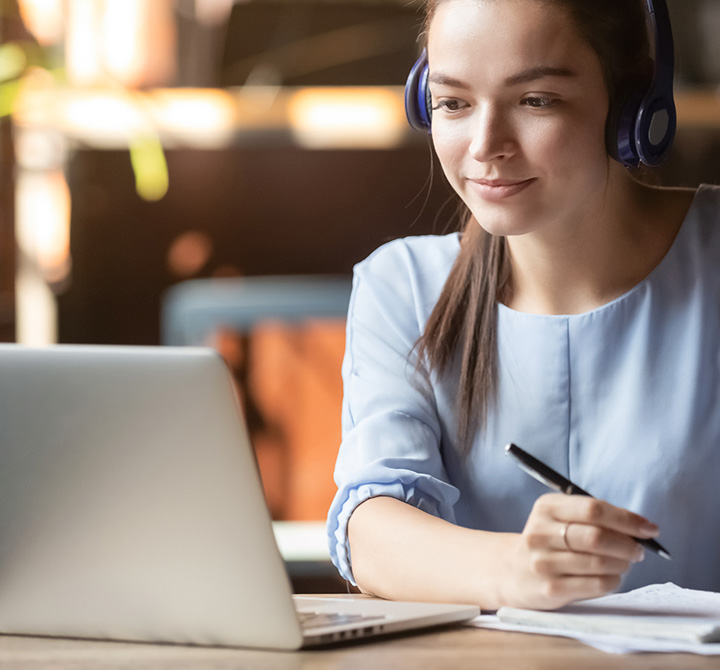 AT&T Office@Hand
AT&T Office@Hand is a highly secure, cost-effective, cloud-based, IP business communication service that provides feature-rich voice and collaboration tools. It allows employees to work virtually anywhere, connect near-seamlessly on almost any device, and collaborate more effectively. Office@Hand can be implemented within minutes for quick access via a soft phone (no special equipment needed).
Learn more about AT&T Office@Hand
Request info
To get sales help from a Business Solutions specialist, please complete this form.
Your feedback will help us to improve AT&T Business so you continue to have a great experience when visiting us!
This survey is conducted by an independent company ForeSee for AT&T.