AT&T Online Fax

Get 25% off for the next 12 mos.*
Is your fax machine stuck at the office? No problem. You can fax and receive documents straight from your inbox with AT&T Online Fax – a great solution when you are working from home. 
* Available to new AT&T Website SolutionsSM  Online Fax 300 customers who purchase by September 30, 2020. After 12 months, rate reverts to standard rate. Terms and conditions apply: https://webhosting.att.com/terms
Features
Details
Fax 300

Send and receive up to 300 pages/mo.
Toll-free fax number and online user interface included
5 email addresses supported


Privacy

Sensitive documents are delivered directly to your inbox

Managing usage

View dashboard of monthly usage
Track how many faxes have been sent and received
View archived fax messages for one year

Additional offer details:
$7.50/month (regular price $10/month)
Available 4/22 – 9/30/20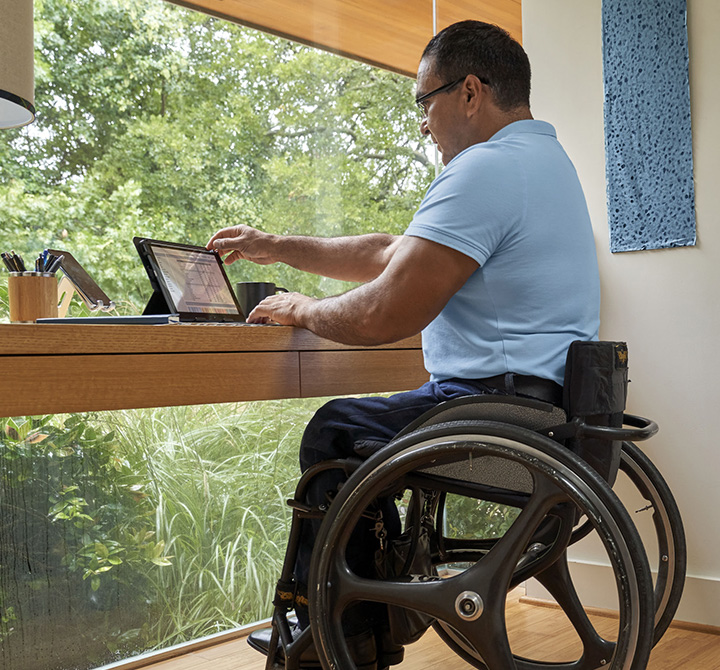 AT&T Online Fax helps you do business on your terms. No more waiting around for a fax to arrive or for confirmation that an important fax has gone through. Our Online Fax solution allows you to send and receive faxes anytime, virtually anywhere, from any connected device, including your mobile phone or tablet.
Learn more about AT&T Online Fax
2020 AT&T Intellectual Property. All rights reserved. AT&T, AT&T logo and all other marks contained herein are trademarks of AT&T Intellectual Property and/or ART&T affiliated companies. Subsidiaries and affiliates of AT&T Inc. provide products and services under the AT&T brand. 17498 | 042120
Request info
To get sales help from a Business Solutions specialist, please complete this form.
Your feedback will help us to improve AT&T Business so you continue to have a great experience when visiting us!
This survey is conducted by an independent company ForeSee for AT&T.