Try AT&T Global Security Gateway free* for 30 days

To help your customers stay protected and connected while your employees work remotely, AT&T is offering 30 days free of Global Security Gateway (GSG) with no ETFs after 90 days of service for new customers.

*Offer available to new Global Security Gateway customers purchasing Premium service on a 1 year contract between 3/13/20 and 7/31/20 and is limited to 3 service connections; Billing will commence 30 days from Effective Date of pricing schedule unless Customer terminates service; Offer not available to existing GSG customers; See Service Guide, Mobile Business Continuity Offer for further information.

| Features | Details |
| --- | --- |
| Remote access VPN | Provide that your employees can stay connected to the resources they need by providing remote access to your corporate network. |
| Advanced threat protection | Help protect your employees' internet traffic by stopping malicious threats from reaching their endpoints. |
| URL filtering | Detect and block malicious websites, helping to keep your employees and data highly secure. |
| Zero Trust implementation | Take preventive steps to help protect your internal networks by enabling precise acceptable use policies that allow or restrict access to business critical applications. |
Additional offer details:
These features can be implemented efficiently and quickly into your environment.
Once these features are implemented, customers will have highly secure access to internal and cloud-based business applications and internet traffic and filters to help protect from malicious domains all at no cost for 30 days. After expiration of the first 90 days of use, the customer will have the right to terminate within the remainder of their 12 month term with no early termination fees.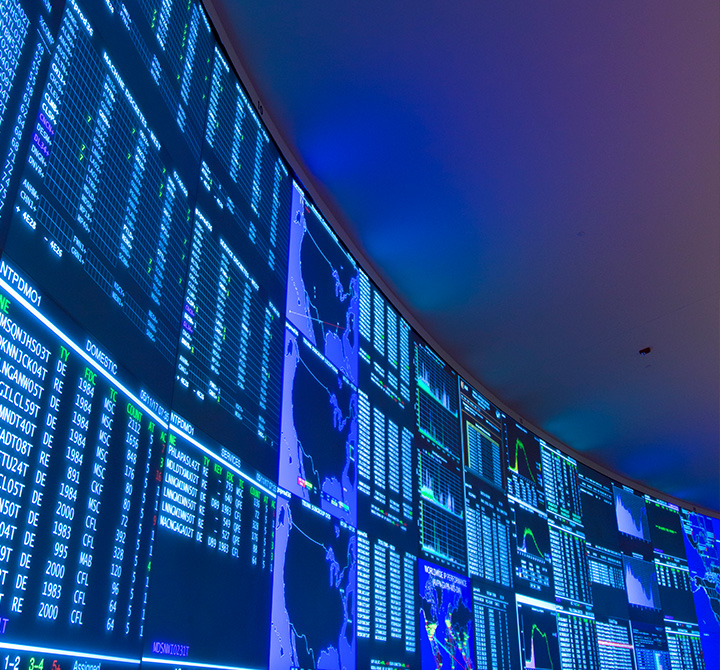 AT&T Global Security Gateway
AT&T Global Security Gateway is a cloud-native security service that can detect and block malicious Internet activity and help you enforce business policies governing user access to the Internet and business applications. As a managed security service from AT&T Cybersecurity, it provides a centralized point of policy and management for Web and Internet security in modern network architectures that include SD-WAN, cloud, and mobility. 
Learn more about AT&T Global Security Gateway
Request info
To get sales help from a Business Solutions specialist, please complete this form.
Your feedback will help us to improve AT&T Business so you continue to have a great experience when visiting us!
This survey is conducted by an independent company ForeSee for AT&T.