Cybersecurity report
2019 cybersecurity report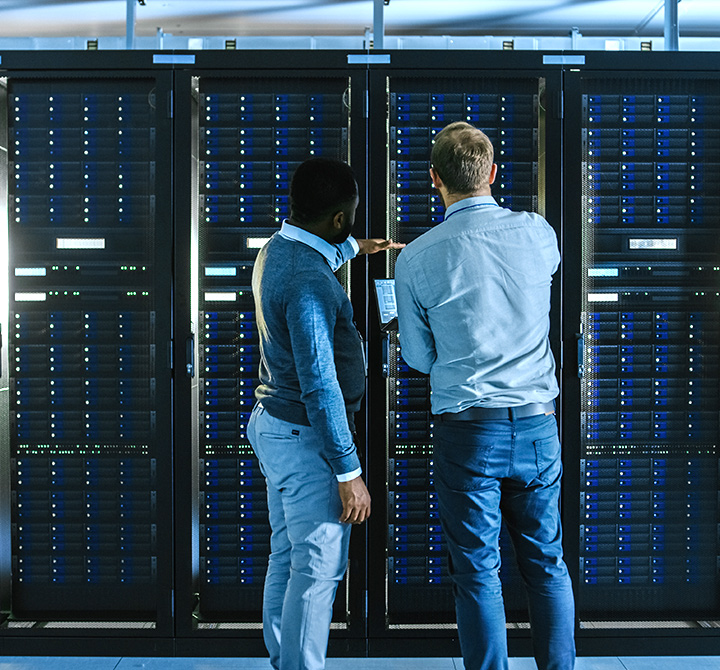 The results are in
We conducted a Cybersecurity Risk and Readiness Assessment allowing IT pros to assess their own practices, strategies, and concerns by answering 8 simple questions. The responses to date have been surprising—and unsettling.
Find out more in Cybersecurity Insights Vol 8.5.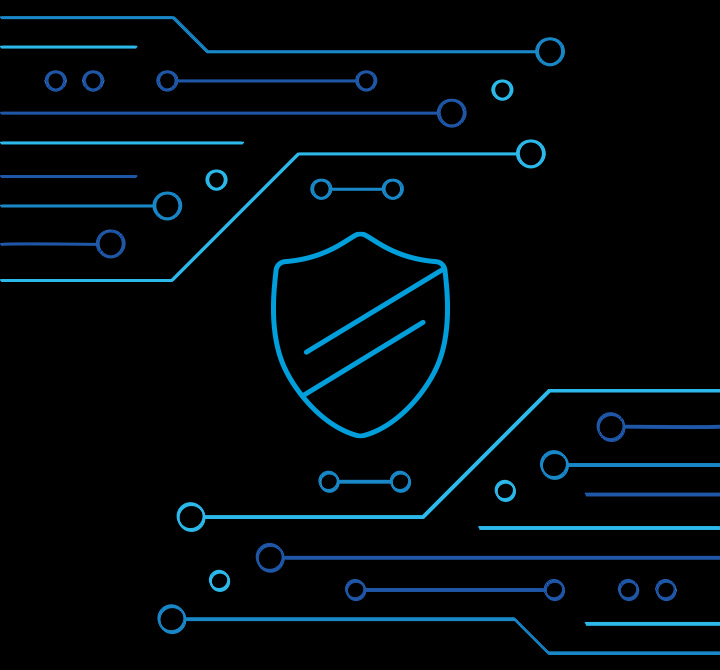 Assessing the real state of cybersecurity
Find out how your organization stacks up by taking the Cybersecurity Risk & Readiness Assessment. See how well prepared you are to address threats and determine where you need to make improvements.
Take the assessment
Research highlights
Short on time? Here's what you need to know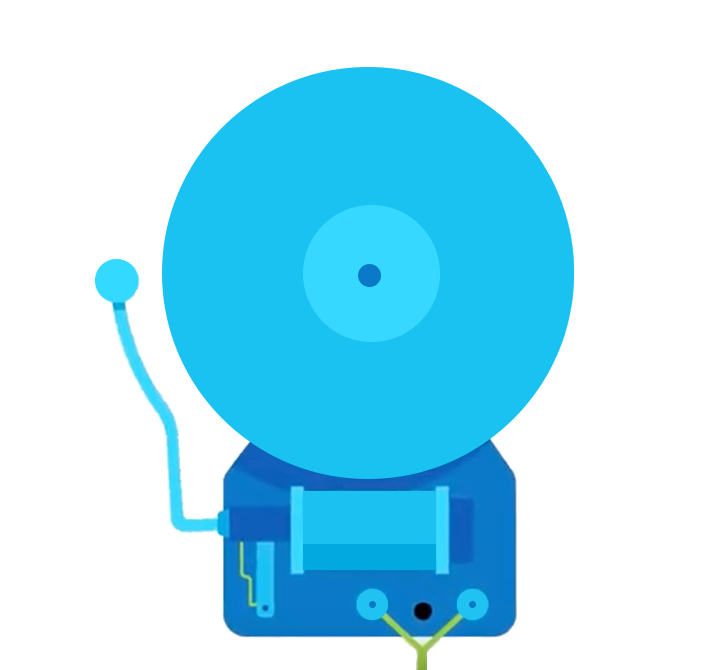 Assessing the real state of cybersecurity
Many organizations feel confident they're protected against cybersecurity threats, but the response from IT pros can paint a different picture.
The proof is in the data
Today's cybersecurity attacks are almost all targeted at the "seams" that exist between the people, processes, and technology within an enterprise. Recent assessments conducted by AT&T reveal what IT leaders can do to strengthen their cybersecurity postures.
Get the infographic
Past reports
Want more? Find all our past reports here
Request info
To get sales help from a Business Solutions specialist, please complete this form.
Your feedback will help us to improve AT&T Business so you continue to have a great experience when visiting us!
This survey is conducted by an independent company ForeSee for AT&T.