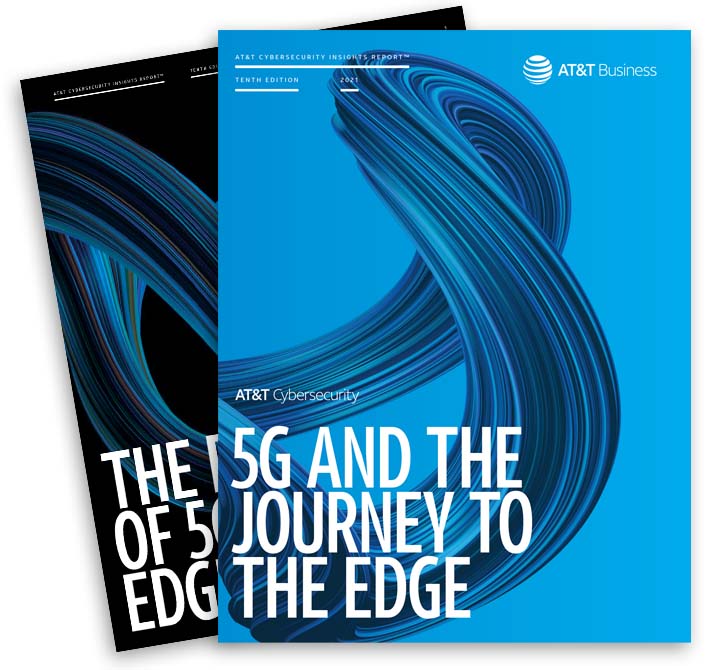 Learn how to protect your enterprise in a world of edge computing and IoT connectivity, led by the transition to 5G.
Research highlights
Stay ahead of new threats — think differently about security

concerned about the threat of web application attacks


executing or have completed a Zero Trust implementation, with 27% researching


who already completed IoT implementation believe devices will increase because of 5G and edge computing 


believe threats are a significant challenge to the availability and integrity of networks
Securing the transition to 5G and the edge enables innovation
Securing the business is a shared responsibility
Protecting data is a vital business concern

The security of data in transit at the speed of 5G and at the edge is only as strong as the weakest link in the security chain. 

Protecting explosion of diverse, connected "things"

With an influx of IoT botnets expected, identity access management and endpoint security technologies are increasingly important.

5G edge computing and Zero Trust architectures

Organizations can't assume every connected device is safe. Zero Trust principles are a natural fit for a 5G and edge world.

A call for shared security responsibility 

Network operators designed 5G with better capabilities, but 5G requires a shared responsibility, like in public cloud.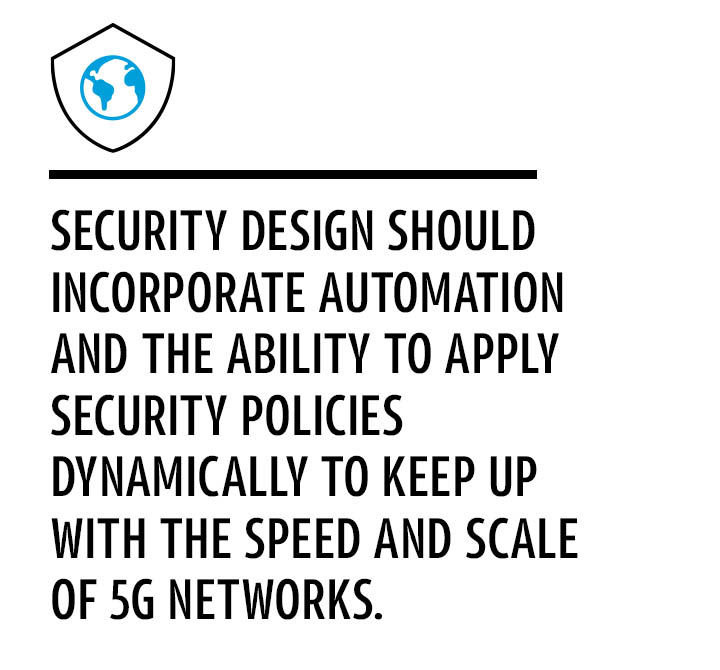 The transition to edge computing and 5G includes network virtualization. Virtual security controls and micro-segmentation work to thwart attachers' lateral movement and help protect critical data and applications should an attacker get in and establish granular policy control. 
Past reports
Want more? Find all our past reports here
Request info
To get sales help from a Business Solutions specialist, please complete this form.
Your feedback will help us to improve AT&T Business so you continue to have a great experience when visiting us!
This survey is conducted by an independent company ForeSee for AT&T.