AT&T Cybersecurity Insights Report
Ninth edition available now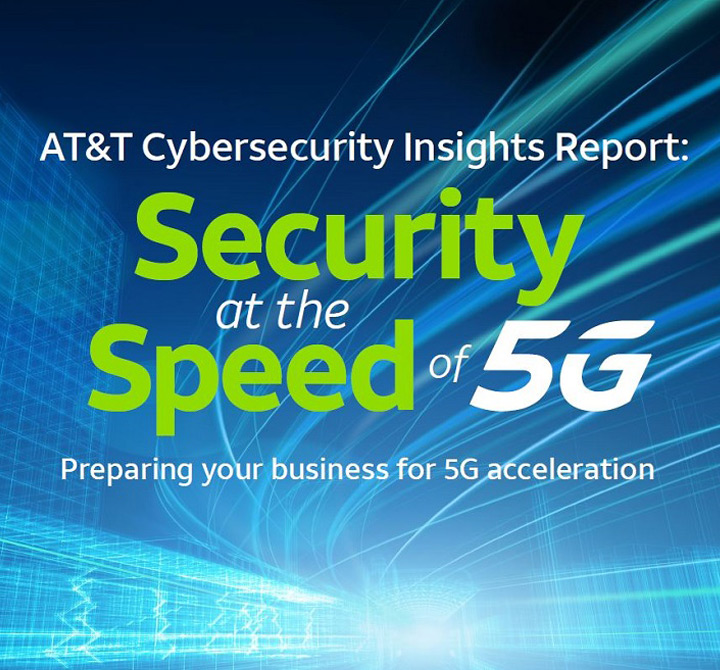 Is your business prepared for 5G?
Security leaders understand 5G is on the horizon—but are they prepared for the cybersecurity implications, including the new technologies, increases in network entry points, and explosion of IoT devices? Find out in our latest report.
Read the report (PDF)
Research highlights
Short on time? Here's what you need to know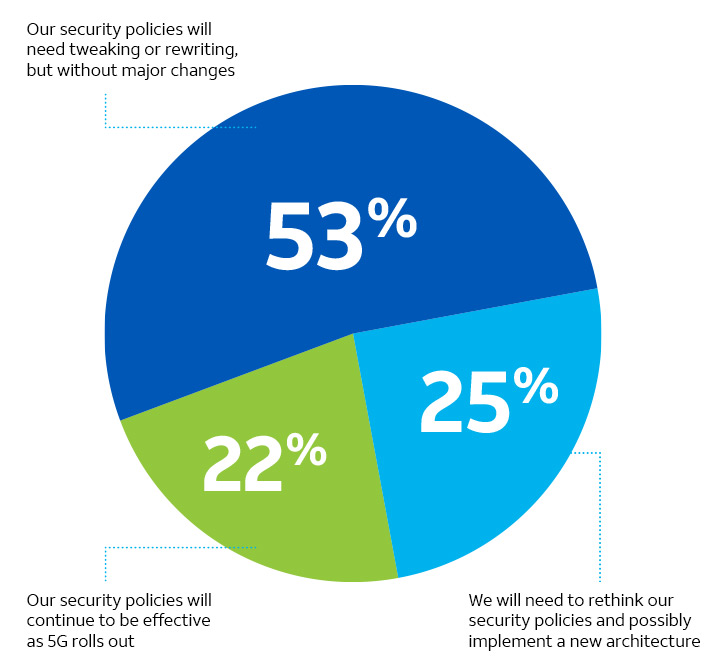 Back to the drawing board
What kind of security concerns does 5G bring? We found that among survey respondents, only 22% feel their current security policies will continue to be effective under 5G. The remaining 78% believe they will need to tweak, rewrite, or completely rethink their cybersecurity policies.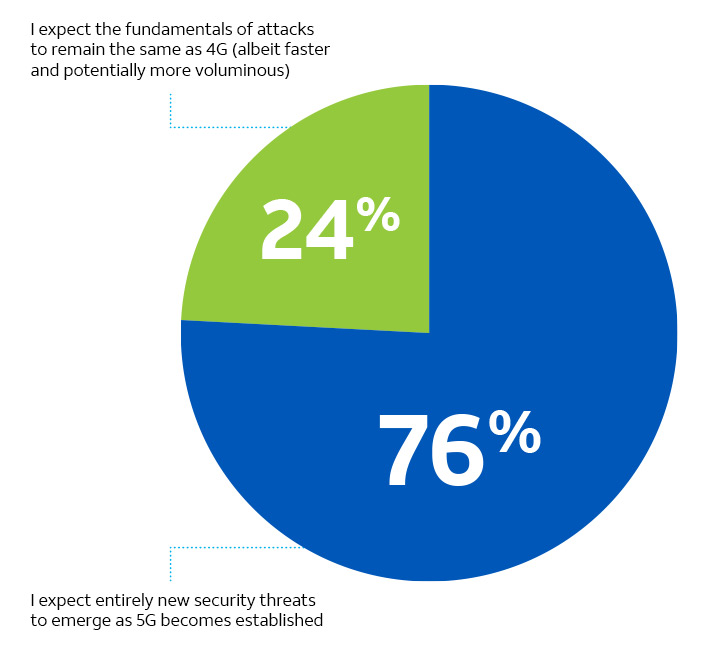 Life in the fast lane
Many of the attacks on 5G networks will be the same as those encountered today — perhaps in some cases taking advantage of faster bandwidth and a higher number of network-connected devices, yet still relying on familiar vulnerabilities and known attack methods. 76% of respondents, though, expect wholly new security threats to emerge.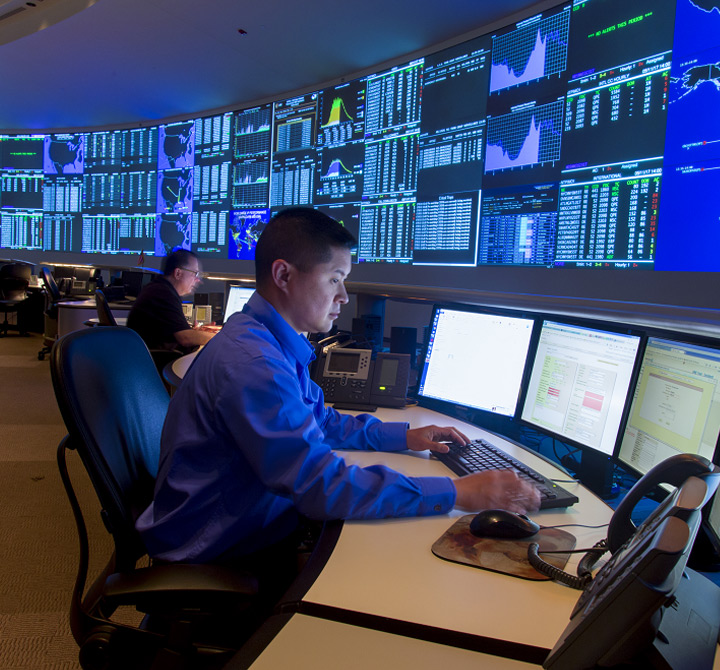 Not your typical network
The topology of the network is changing. We can no longer assume that traffic is entering the network through a pinch-point such as an internet gateway. This has strong implications in the areas of authentication and identity. Discover these insights and more in our report.
Past reports
Want more? Find all our past reports here
Request info
To get sales help from a Business Solutions specialist, please complete this form.
Your feedback will help us to improve AT&T Business so you continue to have a great experience when visiting us!
This survey is conducted by an independent company ForeSee for AT&T.