Overview
A managed secure web gateway service for today and tomorrow
Fully managed, flexible deployment
This solution is a fully managed service backed by the 24x7 oversight of the AT&T Network Operations Center and can support cloud or hybrid network models. In either case, policy can be centrally managed through a single pane of glass. Hybrid deployments make it possible to protect mobile and remote users via a secure web gateway, while utilizing AT&T next-generation firewalls to enforce policy directly on premises.
Use cases
Technical cases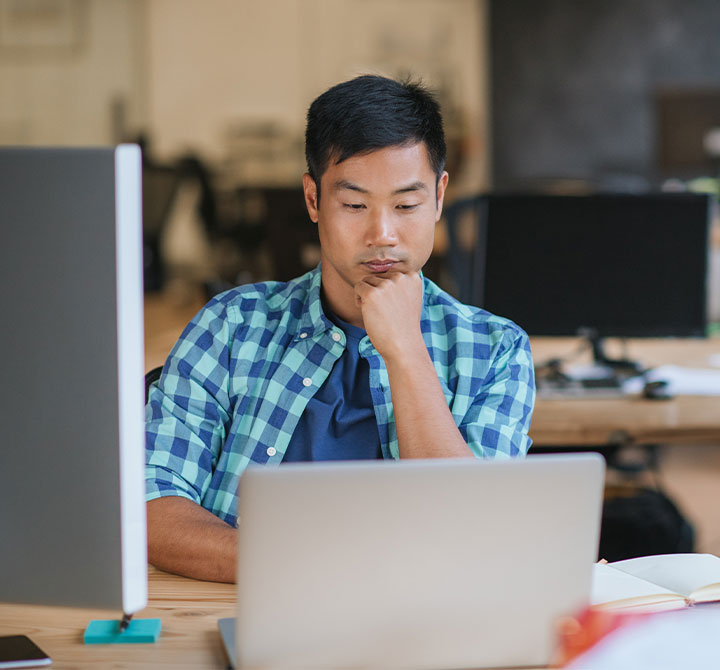 Protect mobile and branch office users
This secure web gateway solution supports remote users virtually everywhere they operate in the world. Mobile and branch office employees install endpoint agents upon connection request and then their traffic is routed through the secure web gateway's cloud infrastructure.
Supports M&A and rapid expansion
AT&T Secure Web Gateway empowers organizations to quickly scale their security to include new locations or users while applying unified security policies.
Cloud-native secure web gateways work hand-in-glove with SD-WAN architecture. They provide an unimpeded path to highly securing the network edge expanded by SD-WAN by allowing inspection of traffic that connects directly from user to commodity internet.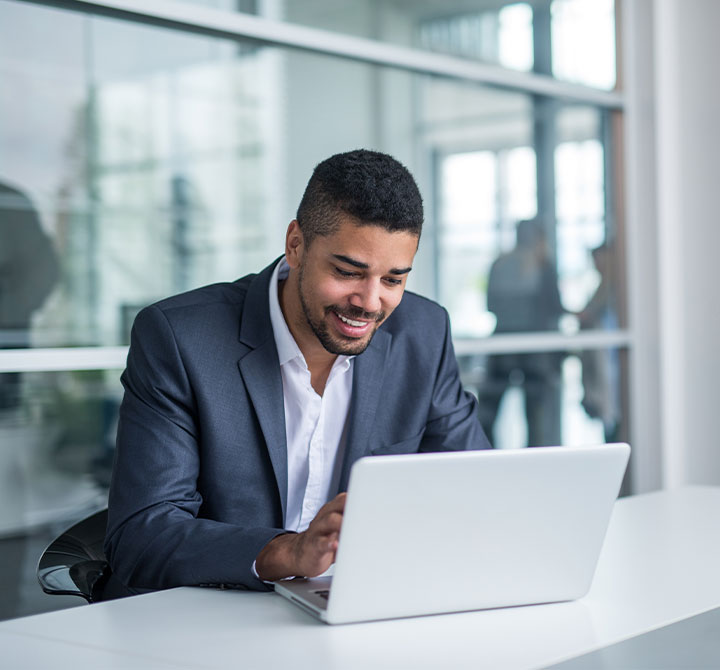 Inspecting encrypted traffic
Secure web gateways have the ability to perform deep packet inspection of SSL/TLS traffic to uncover threats hidden by encryption—with minimal effect on performance.
Supporting migration to SaaS and cloud-based applications
This solution provides the means to safely adopt SaaS applications like Office 365 and migrate applications to cloud providers like Amazon Web Services, Microsoft® Azure, and more. AT&T Secure Web Gateway makes it possible to both filter and granularly control access for direct-to-cloud connections.
Request info
To get sales help from a Business Solutions specialist, please complete this form.
Your feedback will help us to improve AT&T Business so you continue to have a great experience when visiting us!
This survey is conducted by an independent company ForeSee for AT&T.